Thirty Seconds To Mars
Arena, Birmingham.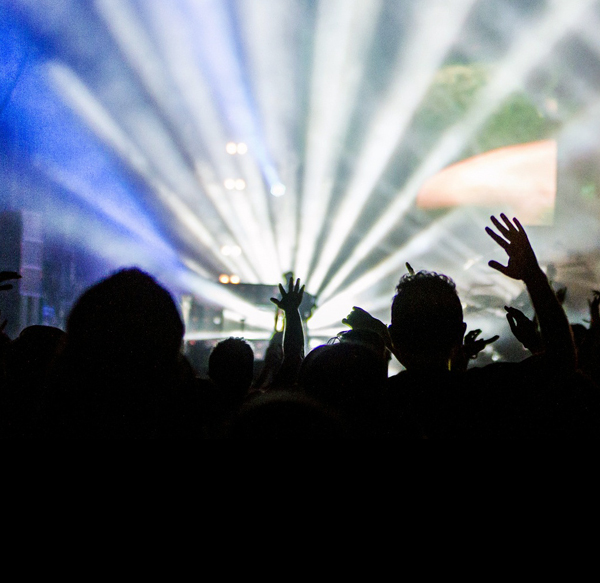 Pour tout ou partie des éléments pour cet événement, vous devez entrer un code promotionnel.
Les billets promotionnels / enregistrés ne sont pas disponibles actuellement.
Terms and Conditions
The name of the lead booker will be printed on each standing ticket.
The lead booker must be in attendance and photo ID checks will be made on entry into the venue. If the ID does not match entry will be refused.
If you are booking more than one standing ticket your guest must arrive at the concert at the same time as you. Failure to do so will result in the guest being turned away.
Failure to adhere the terms and conditions may result in the customer's order being cancelled. There are no exceptions to this rule.
Aucun mineur de moins de 14 ans dans la zone des places debout, les mineurs entre 0 et 15 ans doivent être accompagnés d'un adulte. Aucun remboursement ne sera accordé en cas d'erreur de réservation des billets.