Thirty Seconds To Mars
Arena, Birmingham.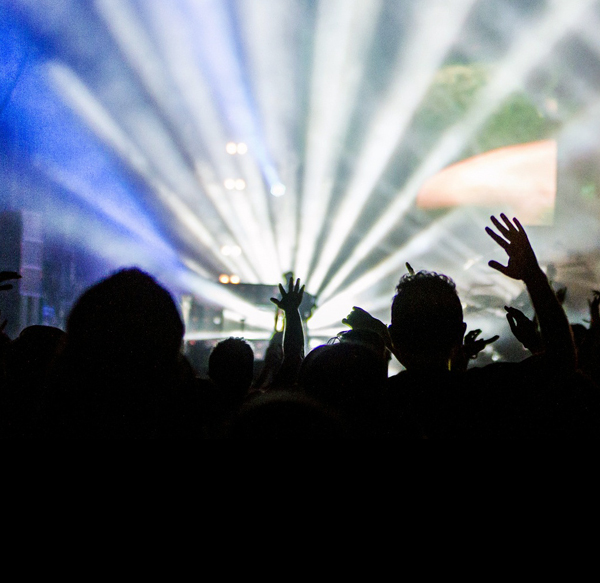 Geef voor sommige of alle items van dit evenement volgende info in promotiecode.
Promotie/registratietickets zijn momenteel niet beschikbaar.
Terms and Conditions
The name of the lead booker will be printed on each standing ticket.
The lead booker must be in attendance and photo ID checks will be made on entry into the venue. If the ID does not match entry will be refused.
If you are booking more than one standing ticket your guest must arrive at the concert at the same time as you. Failure to do so will result in the guest being turned away.
Failure to adhere the terms and conditions may result in the customer's order being cancelled. There are no exceptions to this rule.
Niet onder de 14en in de sectie staanplaatsten, 0 - 15en dienen te worden begeleid door een volwassene. Niet-correct geboekte tickets worden niet terugbetaald.