999 + The Fuckwits
The Fox And Newt, Leeds.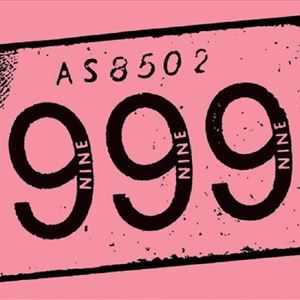 More information about 999 + The Fuckwits tickets
999 return to Leeds with a brand new album Bish, Bash, Bosh released on 17th April. Always a great show from Nick, Arthur and the boys. expect all the old classics and some choice cuts form the new album. Support from the ever entertaining The Fuckwits!