A Midsummer Night's Dream
Lytham Hall, Lytham.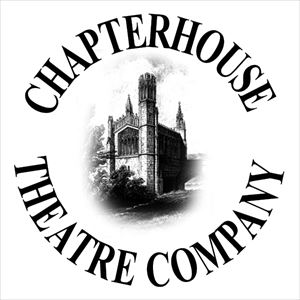 Please bring low-backed seating and suitable clothing.
Refreshments and licensed bar.
Free parking close to the arena.
All tickets are non-refundable.
More information about A Midsummer Night's Dream tickets
Chapterhouse Theatre Company returns once again with Shakespeare's much-loved romantic comedy. Settle in for a story that explores love, innocence, and identity, and meet star-crossed lovers, a riotous troupe of travelling players, and the King and Queen of the fairies who live in an enchanted forest outside the walls of the city of Athens. Elizabethan costumes, an original musical score, and woodland creatures come together to make an evening of unmissable summer garden theatre, set under the haze and glow of the setting sun.