A Midsummer Night's Dream
The Savill Garden, Englefield Green.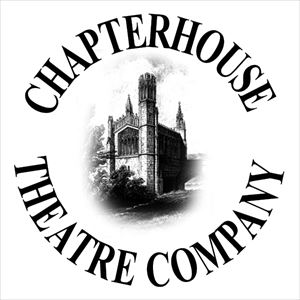 Theatre ticket holder can park for free and picnic in The Savill Garden from 5.00pm.
All tickets are non-refundable.
Please bring your own rugs and low backed seating.
More information about A Midsummer Night's Dream tickets
Chapterhouse Theatre Company presents Shakespeare's best-loved romantic comedy. Let yourself be whisked away on a thrilling journey to the most magical of forests and meet star-crossed lovers, playful fairies, and hilarious travelling players. Beautifully designed Elizabethan costumes, a wonderful musical score and enchanting woodland creatures come together to make this an evening of unmissable summer garden theatre, and one of Chapterhouse's most popular shows. Picnic with family and friends in the picturesque surroundings of some of the UK and Ireland's most stunning open-air venues for the perfect evening of magical theatre in magical surroundings.