Abdullah Ibrahim
Warwick Arts Centre, Coventry.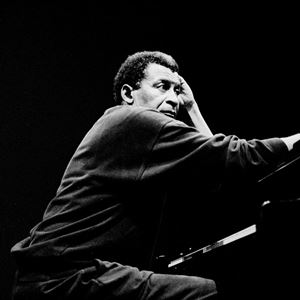 More information about Abdullah Ibrahim tickets
Any performance from Cape Town's jazz hero is a journey through a lifetime's experience; the musical melting pot of his upbringing (gospel and jive, American jazz and classical music, sacred and secular) and the music of his jazz heroes (Ellington and Coltrane amongst them) all skilfully embroidered by his free-flowing piano invention. His intimate solo show - unamplified - draws us ever closer as his distinctive brand of exquisite, meditative tranquillity encircles us. A mesmerising evening from a master musician.