AGF
Leeds College of Music, Leeds.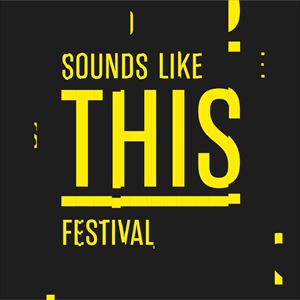 Ticket to the AGF show includes admission to Electric Saturday
More information about AGF tickets
Antye Greie-Ripatti, aka AGF, goes by the moniker of 'poemproducer.' A composer, producer, sound artist, curator, poet and feminist, she explores speech and spoken word within the depths of electronic music. AGF's work is both tender and aggressive, and her unique approach to the human voice is just one reason for her notable popularity.

In her decade-strong music career, AGF has released 30 long-play records and has been involved in numerous collaborations with a wide range of artists, and runs production company / music label AGF PRODCKTION.
+ abirdwhale
Kakinoki Masato (abirdwhale) is a Japanese musician, artist, film music composer and audiovisual improviser.
While his background is music, now he works in art, music, sound and the ambiguous points among them. His interests include the physicality of performance, and contact points and dialogues between different things such as people, places, genres and media.