Air Anatolia Tickets
Royal Festival Hall, London.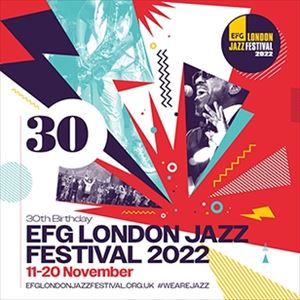 Under 14s must be accompanied by an adult. We cannot issue refunds to under 14s who are not accompanied by an adult.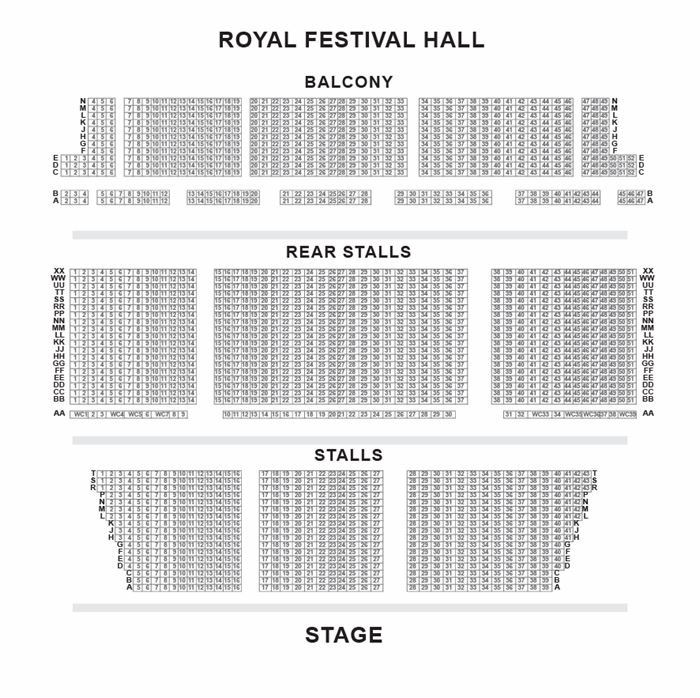 Where we provide a seating plan for events, every effort is made to show you correct information. Ho...
More information about Air Anatolia tickets
A special project inviting trailblazers and contemporary connoisseurs of the Anadolu Pop phenomenon joining forces with artists from UK music scene. Journey into the future of Anatolian Psychedelia

Commonly known as Turkish Psychedelia, the distinctive and authentic psych-rock and Anatolian Pop scene which developed on the late 60s and 70s in Turkey was a hybrid of western pop and local Turkish Anatolian folk, taking its influences from similar sounds of the era, originated in US and UK. While prominent acts such as Mogollar, Selda Bagcan, Cem Karaca, Baris Manço and Kurtalan Express paved the way to the invention of genre, jazz and improvisational music artists such as Okay Temiz, Tülay German, Tuna Ötenel also enjoyed the freedom of fusing Anatolian folk and spiritual music into their creations. This immense body of work, despite being silenced in the political suppression of the 80's, kept resonating. It has been experiencing a revival in the global scene for the last decade, inspiring a younger generation of musicians, record collectors and writers.

With the musical direction of Yasin Veyasin (ModeXL, Hey Douglas), Tolga Böyük (Islandman) and Al MacSween (Maisha, Kefaya) the project creates a super-band with Cahit Berkay and Taner Öngür of Mogollar at the centre, as well as bringing together Yazz Ahmed, Sarathy Korwar, Tolgahan Çogulu, Nilay Çelebi and many more.

This project intends to create a new take on the genre, with new compositions, arrangements of iconic tunes and familiar folk songs.

Integrating the rhythmic, melodic and improvisational attributes of Anadolu Pop, with the dynamism and creativity of UK jazz, and its openness to non-western influences and fusion, this project is not a retrospective, it is a reboot into the future! This special project is supported by British Council's International Collaboration Grant.