Alan McGee - An Evening With... Billets
Glee Club Glasgow, Glasgow.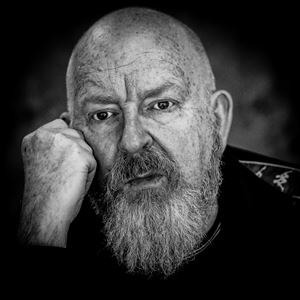 SEATING IS UNALLOCATED.
Last Entry Time: 8:15pm
All under 25s may require government-issued photo ID.
Cet événement est réservé aux personnes de plus de 16 ans. Aucun remboursement ne sera accordé aux personnes de moins de 16 ans.
Plus d'informations sur les billets Alan McGee - An Evening With...
Join Alan as he discusses his career, the music industry and his relationship with bands such as Oasis and Primal Scream. You will also have the opportunity to ask Alan a question. The night will be hosted by author & broadcaster Rob Fiddaman.