Alice's Adventures in Wonderland
The Savill Garden, Englefield Green.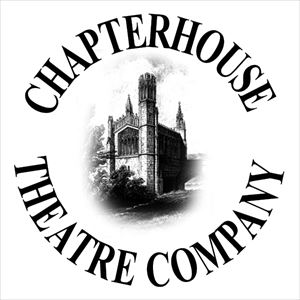 Theatre ticket holders can park for free and picnic in The Savill Garden before the performance from 4.30pm.
The Savill Garden Kitchen will serve drinks, snacks, ice creams, and hot and cold food options until the end of the interval.
All tickets are non-refundable.
Please bring your own rugs or low-backed seating.
More information about Alice's Adventures in Wonderland tickets
Take a trip down the rabbit hole with Chapterhouse Theatre Company this summer, as Laura Turner's theatrical adaptation of Lewis Carroll's Alice's Adventures in Wonderland returns following its successful outing during the company's 2018 summer season. Made with children in mind, and with interactive elements all the family can enjoy, this madcap adventure features all the characters you know and love and boasts original music, dance, and custom-made costumes. Bring the family along to watch Wonderland come alive beneath the setting sun on a summer evening!