Amon Düül II Tickets
The Blues Kitchen, Manchester.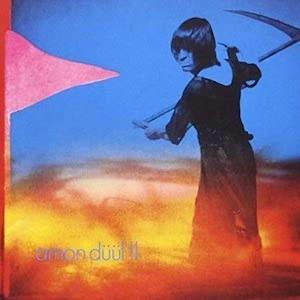 Amon Düül II
The political-progressive German Rock pioneers led by John Weinzierl return to the UK for a rare performance at The Blues Kitchen Manchester.


Amon Düül II were originally based out of a late 1960s Munich art-commune famed for it's psychedelic musical inclusivity, and founder John Weinzierl still leads the band.