An Evening With Pete Astor Tickets
Bobiks, Newcastle Upon Tyne.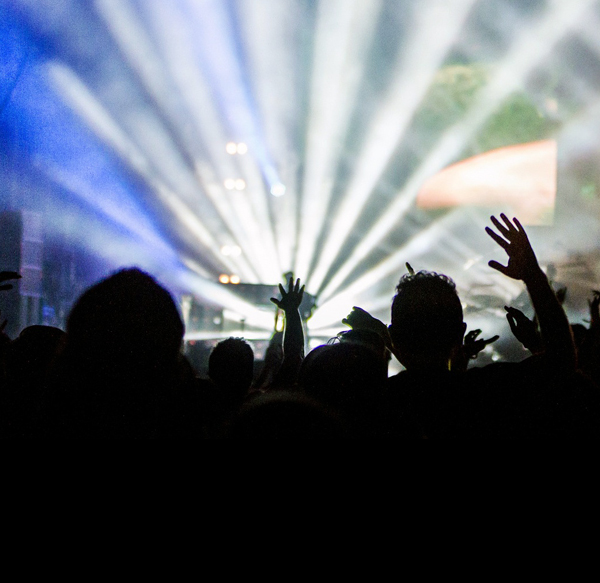 This event is for 18 and over - No refunds will be issued for under 18s.
More information about An Evening With Pete Astor tickets
Pete Astor led early Creation Records trailblazers The Loft and The Weather Prophets, releasing records that helped define the sound of the label and the emerging Indie genre.
As a musician he has sustained a lengthy solo career, writing, recording and releasing records on Matador, Heavenly, Warp and Fortuna Pop. He had been signed to the estimable Tapete
Records since 2017 and released the acclaimed Time on Earth album last year.

'A songwriter who never falters and is maybe even getting better with age.' - All Music
'The master of less is more' - The Guardian

Every 50-something and above who has enjoyed journeying through punk and indie, country and lo-fi, art and literature and finds great worth and comfort in songs of love and experience, should spend a little time and money on Time on Earth.
You will not regret it for one second.
10/10 – Louder than War

A lifetime of listening has led me to believe that Pete Astor's songs would have always found a way to reach an audience. If he'd been a Californian baby boomer, he'd have ended up in the Capitol Records building in Los Angeles, laying down late-night grooves with the Wrecking Crew for a largely-neglected, slightly gloomy, pop album that'd now be worth a fortune. If he'd been born into post-War Britain, earnest girls in sweaters would've fallen in love with him, and his songs, in Embassy-fogged folk clubs. - Danny Kelly, NME