Anastacia en Icónica Sevilla Fest 2023 Tickets
Plaza de España, Sevilla.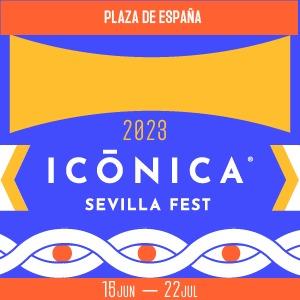 Para adquirir entradas de Movilidad Reducida debes dirigirte a taquilla@iconicafest.com Los menores de 16 años deberán ir acompañados por su tutor legal para acceder a cualquier espectáculo y llevar la autorización cumplimentada correctamente. Descarga la autorización de menores aquí.
Under 16s must be accompanied by an adult. We cannot issue refunds to under 16s who are not accompanied by an adult.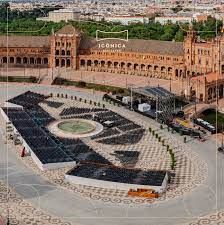 Where we provide a seating plan for events, every effort is made to show you correct information. Ho...
More information about Anastacia en Icónica Sevilla Fest 2023 tickets
ANASTACIA LLEGA A SEVILLA
Icónica Sevilla Fest anuncia que la estrella estadounidense Anastacia llegará hasta la Plaza de España de Sevilla en la noche del día 14 de julio. Considerada la Reina del Sprock, la artista lleva por bandera ser una de las voces más reconocibles e icónicas del Siglo XXI. Con ella, se podrá disfrutar en Sevilla de un concierto casi único en nuestro país, al unir el talento artístico de Anastacia con la obra cumbre de Aníbal González, lo que supone una apuesta segura para los miles de fans que la artista posee.
Con más de 20 millones de producciones musicales vendidas en rincones de todo el mundo y multitud de álbumes publicados, entre los que destacan temas mundiales como 'I'm Outta Love', 'Left Outside Alone', 'One Day In Your Life', 'Paid My Dues' o 'Caught In The Middle', entre muchos otros, Icónica Sevilla Fest regala a Sevilla esta oportunidad para vivir en primera persona la sensación única que transmite Anastacia sobre el escenario, con un estilo tan propio que la propia artista denominó como el "Sprock": la combinación de soul, pop y rock.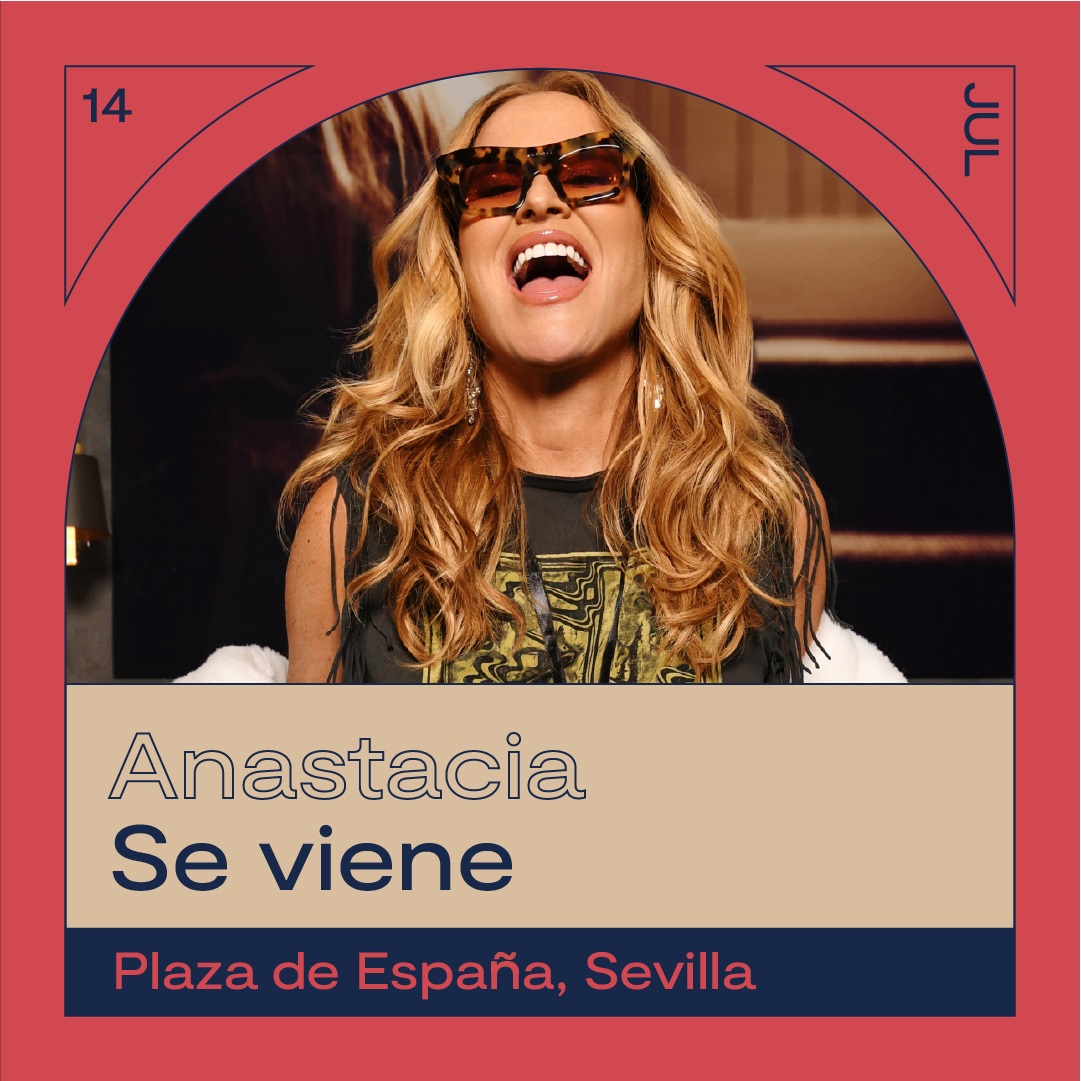 Icónica Sevilla Fest will celebrate its third edition in 2023, continuing the success of its first two events. The dates have yet to be confirmed, but what is certain is that a conglomerate of iconic pop, rock, electronic and jazz artists will be performing their best live performances on the impressive stage of Seville's Plaza de España.
Tickets on sale at See Tickets.