Archipelago + Faith Brackenbury
The Black Swan Bar and Venue, Newcastle Upon Tyne.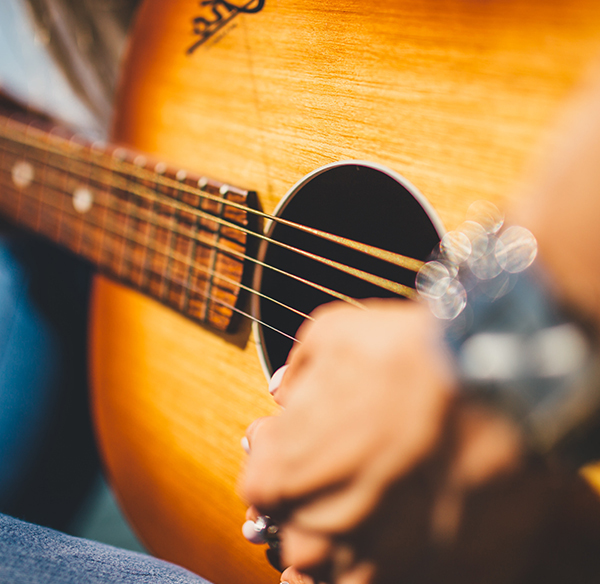 14s - 18s must be accompanied by an adult. No refunds will be given for incorrectly booked tickets.
More information about Archipelago + Faith Brackenbury tickets
ARCHIPELAGO + FAITH BRACKENBURY
Thursday 11th June 8.00pm (doors 7.30pm)
The Black Swan Bar and Venue - Newcastle
£8 / £6 Concessions

ARCHIPELAGO
Faye MacCalman (Saxophone, Clarinet and Vocals) / John Pope (Bass and FX) / Christian Alderson (Drums and Percussion)
Archipelago take audiences on a genre crushing journey fusing cinematic improvisation, fiery free jazz, alt-rock and the heartfelt storytelling of blues-folk songwriters into an innovative brew of new music.
Fronted by Faye MacCalman and completed by John Pope and Christian Alderson, Archipelago formed out of the North East of England's burgeoning new music scene in 2016 after crossing paths in 'mutant funeral jazz big band' The Midnight Doctors.
With influences stretching from Joni Mitchell, to Don Cherry, to PJ Harvey, their songs change rapidly from one to the next as Archipelago move between instruments and electronic effects that create the illusion of a room of musicians before peeling back to their raw trio form.

FAITH BRACKENBURY
Faith Brackenbury (Violin)
Faith Brackenbury studied violin classically at music school, diversifying into jazz, folk, rock and improvisation at Brunel University. She played in Irish folk and Hot Club bands in London in the nineties. After a hiatus in which she learned how to make and repair stringed instruments, and then being ensconced in motherhood, Faith completed the Pg dip in Jazz Performance at Birmingham Conservatoire in 2014.
Amongst many projects Faith created a series of compositions inspired by The Knife Angel sculpture which recently appeared in Gateshead, alongside this she has been working on something of an entirely different nature, called Birds' Suite, which was inspired by reading The Conference of The Birds by twelfth-century Sufi poet Farid Ud-Din Attar, she also appears in the duo Zephyr with Martin Speake.
In 2018 Faith teamed up with the Newcastle based Archipelago for their project 'Between Waves' as one of
four female artists who were chosen to collaborate on the project.
It's a great pleasure to welcome Faith back to Newcastle this time to perform a new project of solo work.
This concert is presented by Jazz North East 'Women Make Music' and comes with support from PRSF 'Open Fund'

VENUE
The Black Swan Bar and Venue at Newcastle Arts Centre
69 Westgate Road, Newcastle Upon Tyne, NE1 1SG
Contact: 0191 222 9882 / admin@newcastle-arts-centre.co.uk
Accessibility: Assisted access for wheelchair users, contact venue for details
Travel: Any Bus and Metro to Central Station
All of our concerts are 14+ with under 18's accompanied by an adult but please do contact the venue for full details regarding younger ages and for any further queries regarding accessibility.

TICKETS
Reflex CD (Nun Street - Newcastle) 0191 260 3246
www.seetickets.com / info@jazznortheast.com
Admission is generally possible through payment on the door subject to venue capacity / Advance booking may be subject to booking fees
Our concessionary rate is available to MU / NUS / OAP / Benefits

ONLINE TICKETS
www.seetickets.com/tour/jazz-north-east

FACEBOOK
www.facebook.com/jazznortheast

JAZZ NORTH EAST
Established in 1966 Jazz North East is the oldest grant-supported jazz promoting body in the UK and a leading specialist promoter of improvised music from around the world. Join our email list to stay in touch with our forthcoming concerts and workshops by messaging us at info@jazznortheast.com
www.jazznortheast.com