Arctic Monkeys Biglietti
Emirates Old Trafford, Manchester.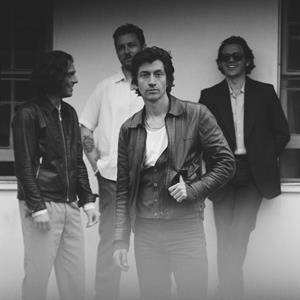 Terms & Conditions
SEE Tickets/gigsandtours
PROMOTER T&Cs:
Ticket sales are limited to 4 per person for the tour in order to give as many fans as possible a fair chance of purchasing. The ticket limit applies to the entire tour and is not per venue. Only tickets purchased through approved agents are valid. The venue reserves the right to refuse admission.
Ticket resale is permitted at no more than the price you paid (face value + booking fees). Please only use the official resale partner www.twickets.live. Selling tickets through unauthorised resale platforms will breach our T&Cs and those tickets may be cancelled.
This ticket is a personal, revocable license and, at all times, remains the property of the Promoters. This ticket must be surrendered to the Promoters upon request.
This ticket is sold on behalf of the Promoters to the Consumer. Any tickets purchased by business or traders will be cancelled.
Admission to this event is at all times subject to any terms, conditions or rules of the Promoter and the venue operator. You must also adhere to the Promoter or venue operator's specific terms of entry and protocols surrounding Covid-19 – this could be, but is not limited to, an obligation to provide negative lateral flow tests or provide vaccination certificates. If you do not comply with any Promoter or venue terms, conditions or rules then the Promoter or venue operator may refuse admission or require you or other ticket holders to leave the venue and you will not be entitled to a refund.
All ticket sales data will be manually forensically examined and any evidence of the use of aggressive software, multiple identities or any other unlawful practice will be passed to National Trading Standards E-crime team and Police.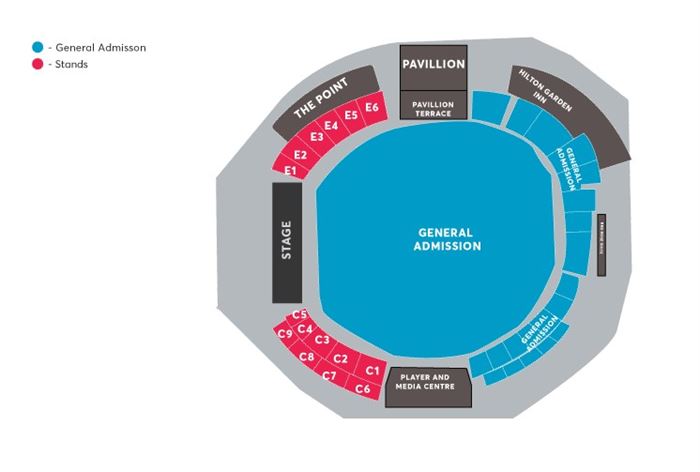 Quando proponiamo un piano della sala per un evento, facciamo tutto il possibile perché le informazioni che ricevi siano corrette. Tuttavia, non possiamo garantire l'esattezza delle nostre piante di sala in caso di tempo limitato o di cambiamenti specifici della sala, dovuti ad esigenze della produzione. Le piante di sala sono generalmente fornite a titolo indicativo e non sono un'esatta rappresentazione della disposizione dei posti nel luogo dell'evento.
Più informazioni su Arctic Monkeys biglietti
General Admission: No U14s, U16s accompanied by an adult 18+ Reserved Seats: U16s accompanied by an adult 18+. No children 5 and under.



Accessible information:
Accessible tickets will be able to be booked here online, on a first come first served basis, under the dedicated accessible ticket type. Once your booking has been successfully made, you will be emailed within 72hrs to request proof of disability. Please keep an eye on your inbox including junk/clutter and follow the steps on the email.