BAD POND FESTIVAL | 3RD TIER
The Arch and The Hub, Brighton.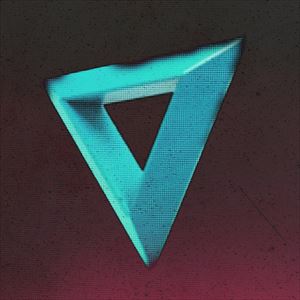 Small Pond Presents...

BadPond Festival 2018

TTNG
The Physics House Band
Delta Sleep
Suffer Like G Did
Cousin Kula
Wild Cat Strike
InTechnicolour
Chiyoda Ku
The Brackish
CLT DRP
+ 13 More acts to be announced!!

1st Tier - Super Early Bird Tickets | £15 *SOLD OUT*
2nd Tier - Early Bird Tickets available | £20 *SOLD OUT*
Under 16s must be accompanied by an adult. We cannot issue refunds to under 16s who are not accompanied by an adult.
More information about BAD POND FESTIVAL | 3RD TIER tickets
Small Pond Presents...

BadPond Festival 2018

TTNG
The Physics House Band
Delta Sleep
Slabdragger
Tangled Hair
Suffer Like G Did
Toska
Gender Roles
Yumi and the Weather
Cousin Kula
Wild Cat Strike
InTechnicolour
Chiyoda Ku
The Brackish
CLT DRP
+ 5 More acts to be announced!!

1st Tier - Super Early Bird Tickets | £15 *SOLD OUT*
2nd Tier - Early Bird Tickets available | £20 *SOLD OUT*