Benny Sings Billets
KOKO, London.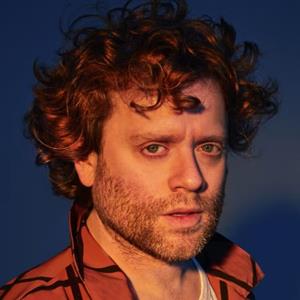 14+ uniquement. Les 14s à 15s doivent être accompagnés d'un adulte. Aucun remboursement ne sera effectué en cas de réservation erronée des billets.
Plus d'informations sur les billets Benny Sings
Amsterdam's Benny Sings is a prolific songwriter, producer and artist of his generation. Benny has found critically acclaimed success with his honed signature sound, creating a colourful catalog of essential pop gems that have led to a loyal global following, with fans including John Mayer, Anderson .Paak and Jamie Cullum. Benny delivers nothing short of soothing sounds that bring solace.

Cafe KOKO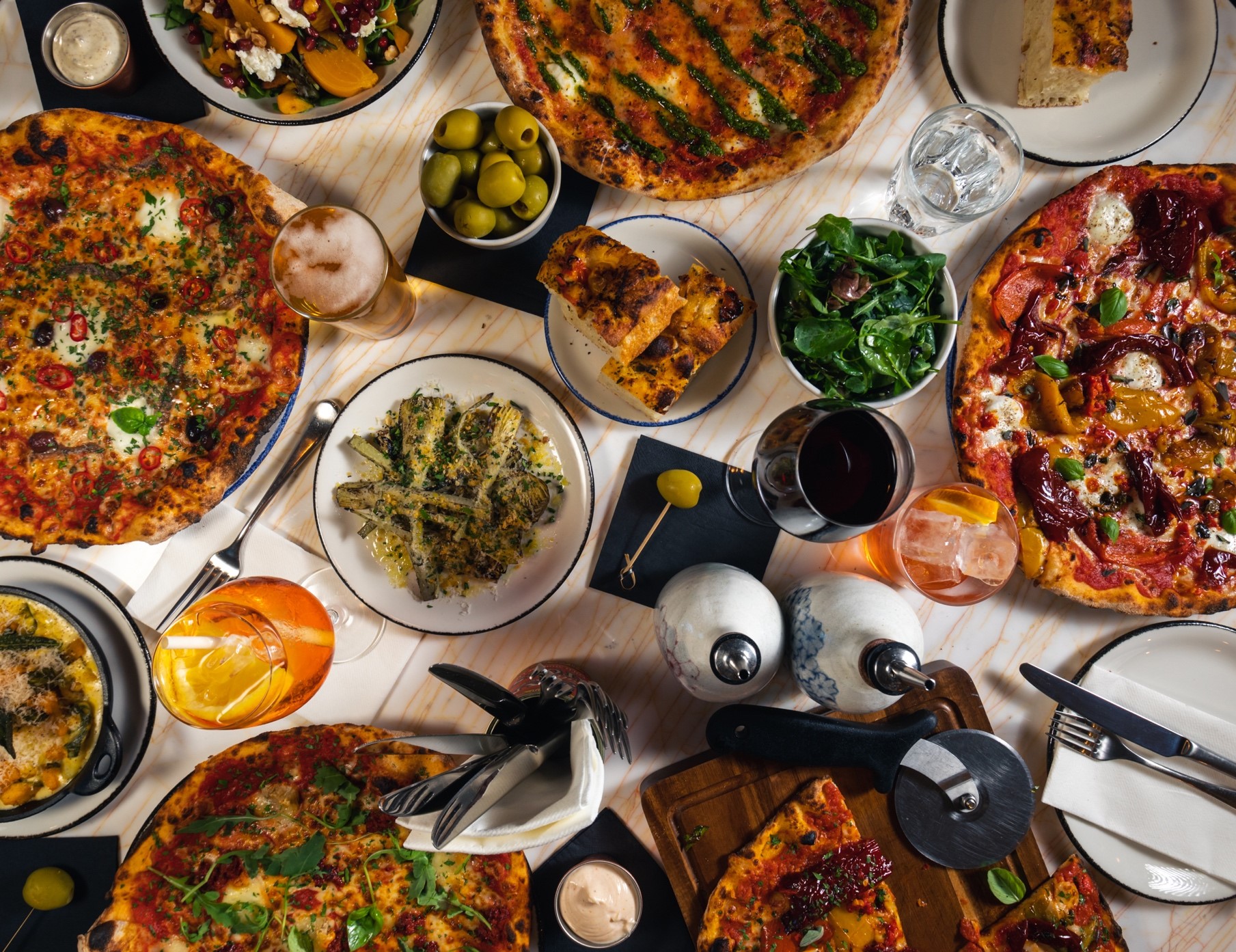 Cafe KOKO, the newest extension of our historic music venue, offers day-to-night dining making it the perfect spot for pre and post show food and drinks.

Located around the back of our main entrance, Cafe KOKO is a lively Italian eatery drawing inspiration from trattoria culture with weekly live music and DJs and serving an incredible selection of Artisan pizzas, Italian dishes, salads, signature cheesecakes, craft beers and cocktails.

Open to the public from 12pm daily.

Cafe KOKO Menu