Big Joanie
The Boileroom, Guildford.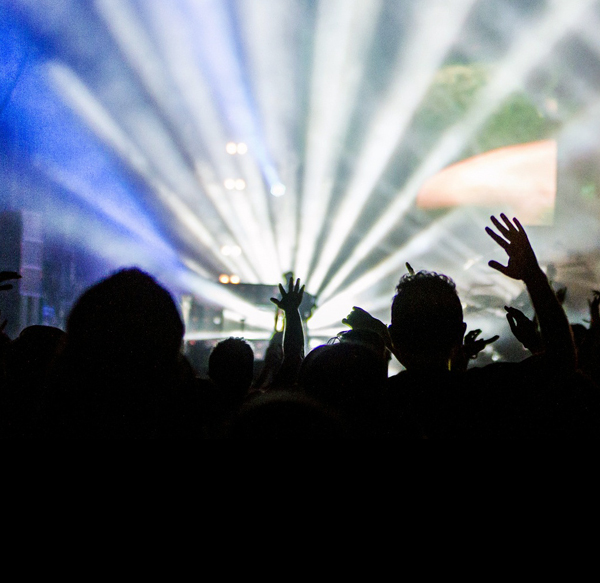 Attendees of the workshop beforehand with Steph from Big Joanie will gain free entry into this show!
More information about Big Joanie tickets
Big Joanie are a black feminist punk band based in London, UK, who formed in July 2013 to play First Timers in November 2013, a gig where every band played their first set. Big Joanie are Chardine (drums & vocals), Steph (guitar & vocals) and Estella (bass & vocals). We're like The Ronettes filtered through 80s DIY and riot grrrl with a sprinkling of dashikis. The news is finally out! We're delighted to announce that our debut album, 'Sistahs', will be released this November by The Daydream Library Series - a new record label launched by Thurston Moore, Eva Prinz and Abby Banks.
Screech Bats
Screech Bats formed as a side project, whilst Lexi and Kit's other band, Hearts Under Fire, went on hiatus in the Summer of 2015.
What started off as some lighthearted fun, turned into a serious project.
Within 6 months of forming, Screech Bats at recorded their debut EP 'Screech Bats' with Jason Wilson at Stakeout Studios . And in their first year as a band, they had played the legendary Roundhouse in Camden, and one of Europe's' biggest Punk Festivals, Rebellion Festival.
Screech Bats have gone on to play Live Lounge sessions on BBC Radio Introducing The South, appearances at festivals (including Rebellion, Camden Rocks), and have supported bands such as Creeper, Sonic Boom Six, Petrol Girls, Haggard Cat, Funeral Shakes, Maid of Ace and more..

30th March 2018 saw them release their sophomore EP, "Wish You Were Her".
The EP was recorded by James Routh of Sonic Boom Six.

https://screechbats.wordpress.com/