Bikini Kill Entrades
O2 Academy Glasgow, Glasgow.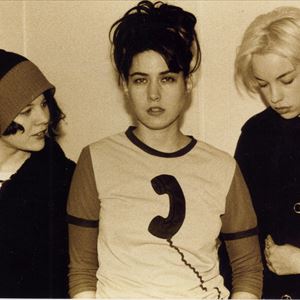 Només majors de 14 anys a la zona sense seients. Els menors d'entre 14 i 16 anys han d'anar acompanyats d'un adult. No es farà cap reemborsament per les entrades reservades incorrectament.
Més informació sobre els tiquets de Bikini Kill
Age restrictions: STANDING 14S AND OVER / UNDER 16S MUST BE WITH AN ADULT UNLESS OTHERWISE STATED FOR A SPECIFIC EVENT

In light of recent forgeries, please note we will only accept photographic
Driving Licenses (full and provisional) and passports as proof of age.

Standing 14s and over.

Under 14's must be accompanied by an adult over 16 and seated on the
balcony.

Under 25s require photo drivers license or passport to purchase/consume
alcohol.