Birmingham Mela 2022 Tickets
Victoria Park, Smethwick.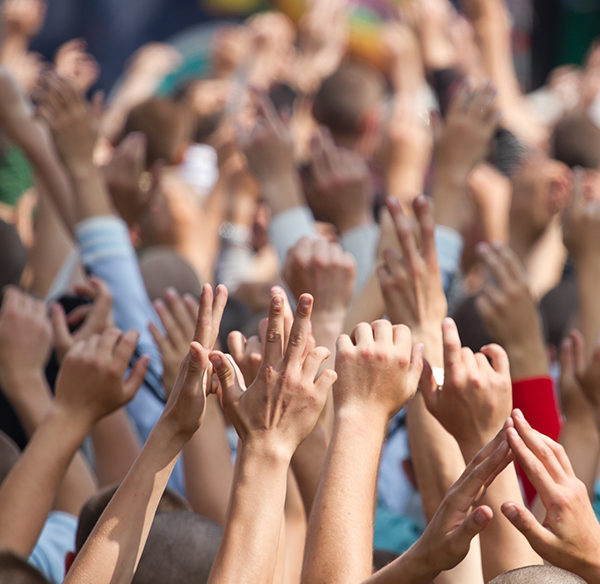 More information about Birmingham Mela 2022 tickets
Celebrating our 10th Birthday!
Sandwell & Birmingham Mela is the biggest Asian music festival in Europe. Music, dance, food and traditional arts and crafts bring the sights, sounds and spicy aromas of South Asia to Victoria Park, Smethwick. We stage biggest names in the UK and International Asian entertainment scene perform on the stages at the Mela!

What is a Mela?
Melas originate from the Indian sub continent. The word Mela comes from the sanskrit "to meet" and is related to "milana" the verb to tune. It is commonly used to describe a large gathering of people celebrating artistic, religious or political events – a fair or a festival.