Bizarrap en Icónica Sevilla Fest 2023 Tickets
Plaza de España, Sevilla.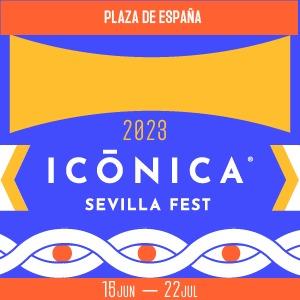 Para adquirir entradas de Movilidad Reducida debes dirigirte a taquilla@iconicafest.com Los menores de 16 años deberán ir acompañados por su tutor legal para acceder a cualquier espectáculo y llevar la autorización cumplimentada correctamente. Descarga la autorización de menores aquí.
Under 16s must be accompanied by an adult. We cannot issue refunds to under 16s who are not accompanied by an adult.
More information about Bizarrap en Icónica Sevilla Fest 2023 tickets
BIZARRAP

El DJ, compositor y productor argentino Bizarrap actuará en Icónica Sevilla Fest en la noche del 18 de junio. En BZRP encontramos a toda una referencia de la nueva escena musical mundial, que además se ha ubicado en los últimos meses como uno de los máximos exponentes de la música hispanohablante, gracias a proyectos como su Music Sessions junto a Shakira.
Ya en 2022, su lanzamiento junto a Quevedo se convirtió en la canción más escuchada del mundo, siendo este hito, junto a otros, los que han llevado a Biazarrap a convertirse en uno de los pocos artistas latinos que han debutado en el puesto 1 de Spotify, siendo actualmente el tercer artista latino más escuchado, con más de 50 millones de oyentes mensuales, y el artista 30 en todo el mundo.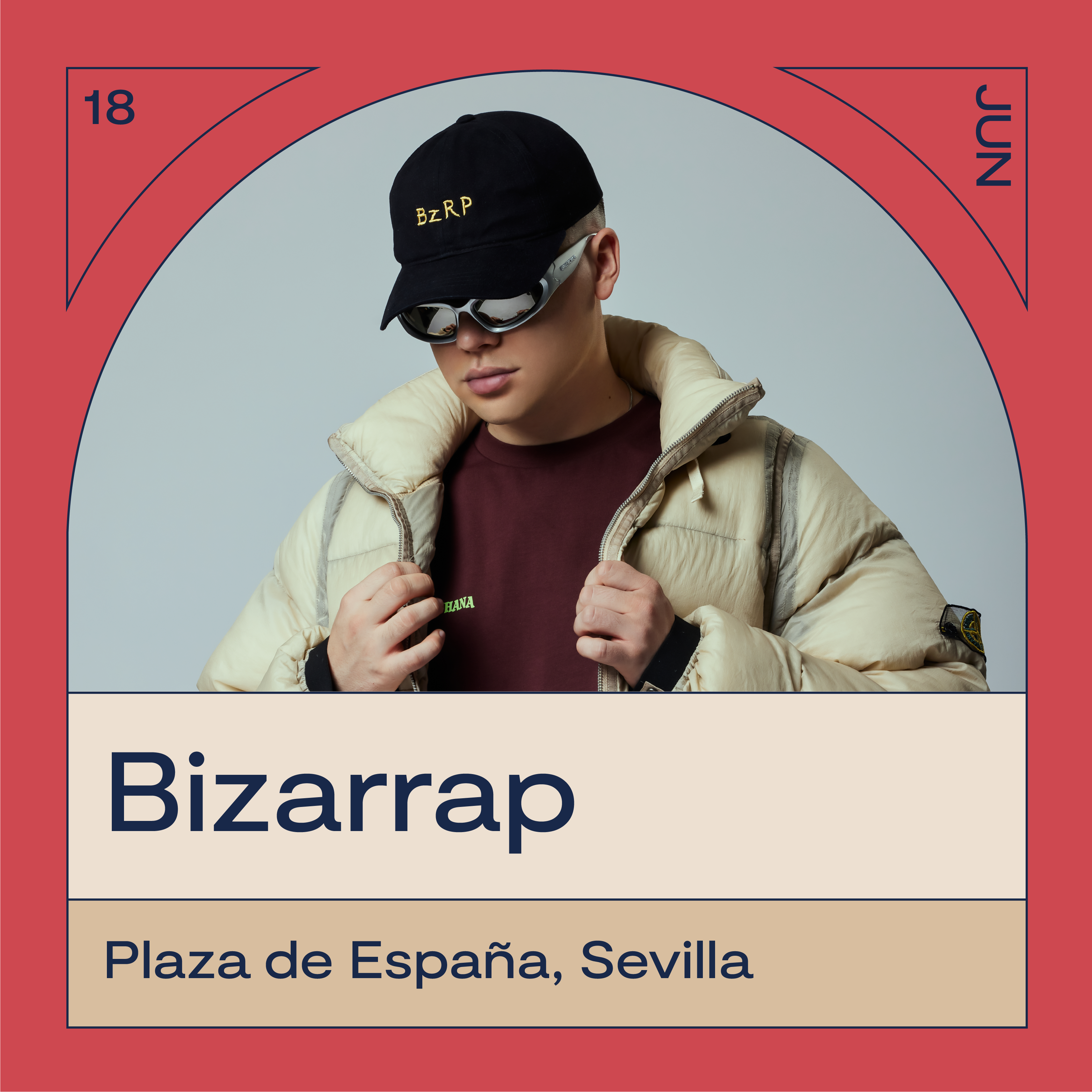 Icónica Sevilla Fest will celebrate its third edition in 2023, continuing the success of its first two events. The dates have yet to be confirmed, but what is certain is that a conglomerate of iconic pop, rock, electronic and jazz artists will be performing their best live performances on the impressive stage of Seville's Plaza de España.
Tickets on sale at See Tickets.