Blossoms - Warm Up Show
O2 Academy Leicester, Leicester.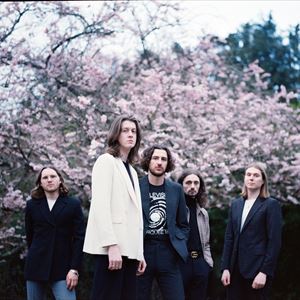 8+ uniquement. Les personnes entre 8 et 14 ans doivent être accompagnées d'une adulte. Aucun remboursement ne sera accordé en cas d'erreur de réservation des billets.
Plus d'informations sur les billets Blossoms - Warm Up Show
Ticket collections and duplicate tickets can only be collected by the
card holder in possession of the card.