BOTTOMLESS COCKTAILS Tickets
The Clockwork Cocktail Company, Margate.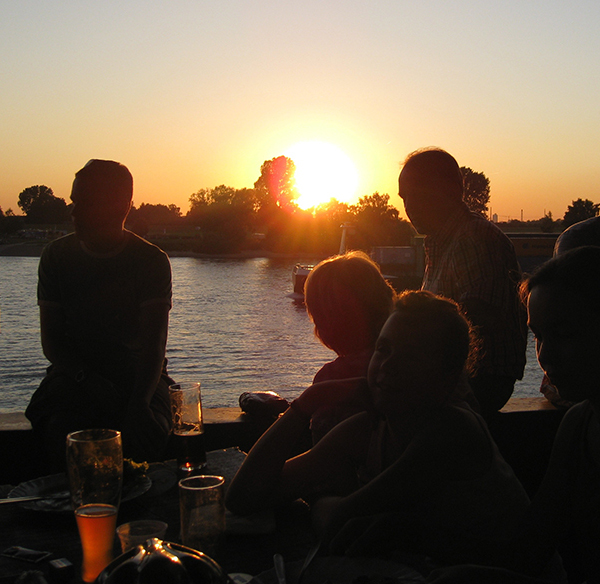 Our First EVER Bottomless Cocktails Event!
4pm til 6pm Saturday 20th August.
this will be two hours of free flowing cocktails,
bar snacks and as always great times.
on arrival you and your guests will be taken to your table and be given the option of a glass of prosecco or a choice of six selected cocktails to enjoy.
you may change the selected drink as many times as you like.

complimentary bar snacks will be provided for you and we will keep them coming too!
we will simply keep going as long as you can or the time runs out!
SIMPLE!
This event is for 18 and over - No refunds will be issued for under 18s.
More information about BOTTOMLESS COCKTAILS tickets
THE BORING BIT
You knew there would have to be a few rules and conditions!
please do not arrive intoxicated or you will be refused entry.
you may change your drink selection as many times as you like.
only one round at a time will be given.
NO NECKING/DOWNING DRINKS
anyone "seeing off" their drink wont get another any quicker.