Bruce Juice - The Springsteen Tribute Band Tickets
The Maltings, Ely, Cambridgeshire.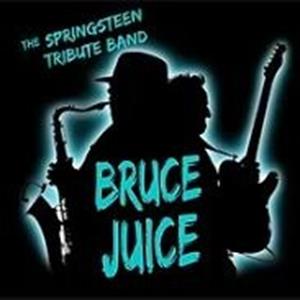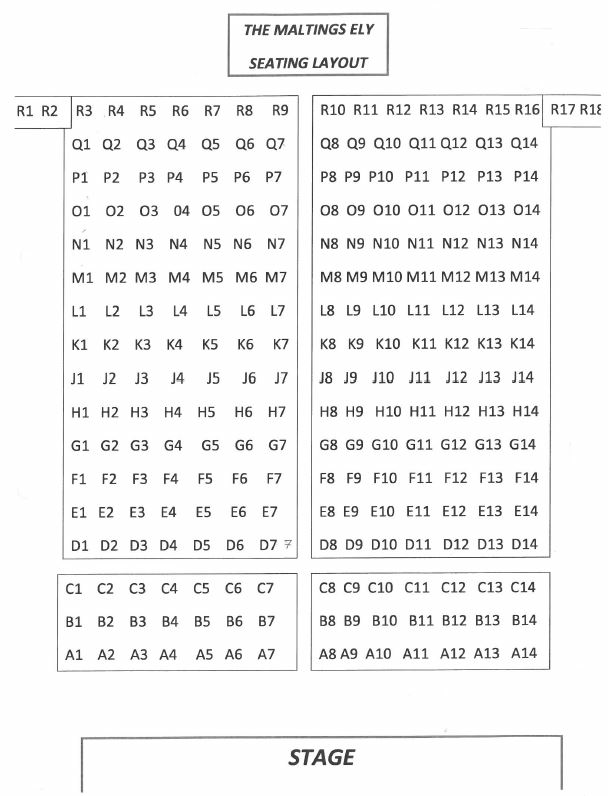 Where we provide a seating plan for events, every effort is made to show you correct information. Ho...
More information about Bruce Juice - The Springsteen Tribute Band tickets
THE MALTINGS, ELY
Ship Lane, Ely, Cambridgeshire, CB7 4BB
Saturday 20 April 2024, 7.30pm (Doors 6.45pm)
Tickets £23.50 adv (subject to booking fee)


You can expect an 'E-Street' experience that captures the unique seven-piece band line-up through arrangements from legendary concerts such as the Main Point to the Bottom Line, Passaic, Winterland and Tempe.
The band reproduces the original arrangements from the 1970s Wild, Innocent and a slow, bluesy 'E Street Shuffle' as well as the iconic anthems from 'The River' & 'Born to Run' tours.
Bruce Juice stands out as there are usually couple of surprise gems thrown in, with some great Bruce songs that don't normally feature in tributes but are much loved by Bruce fans
The term 'tribute band' doesn't really fit – it is just that there isn't another word. We are not trying to pay tribute to Bruce as if he has won an award or passed away. Instead, we absolutely LOVE his music and everything about the energy and passion with which he and the E Street Band deliver unforgettable shows.
Instead, we aim to take a strong flavour from Bruce's live performances and combine them with legendary arrangements mixed in with the rich texture of the E Street Band and give audiences a Springsteen-inspired experience full of E Street magic.
We certainly do not try to imitate or mimic Springsteen, though we will borrow a variety of phrases, caricatures and moments from great Bruce gigs to give a glimpse of what an up close and personal experience it must have been for all those fortunate enough to have seen Bruce in those small, intimate gigs.
A high-energy show inspired by Bruce Springsteen, which will send you home with a strong injection of Bruce Juice!!!
https://brucejuice.rocks/