Cabbage
Westgarth Social Club, Middlesbrough.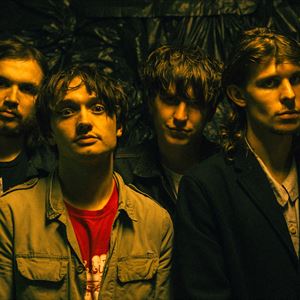 More information about Cabbage tickets
Cabbage have been described as "Manchester's most exciting new band".
They are composed of co-frontmen Lee Broadbent and Joe Martin, rhythm guitarist Eoghan Clifford, bassist Stephen Evans and drummer Asa Morley. This five piece group are about "serving up an idiosyncratic, satirical attack in the form of discordant neo post-punk".
We are excited for Cabbage to join us in April at Westgarth Social Club!