California Dreamers
Exmouth Pavilion, Devon.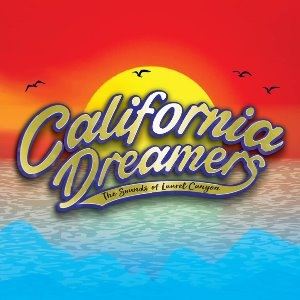 More information about California Dreamers tickets

Take a trip back to the magical mid sixties as The California Dreamers show charts the rise and fall of the Woodstock generation through the lives and songs of the iconic artists who made their homes in the LA neighbourhood known as Laurel Canyon.

Those residents included members of The Mamas and Papas, The Byrds , The Eagles ,The Monkees , The Doors, The Turtles , Crosby, Stills and Nash and renowned singer songwriters Carole King ,Joni Mitchell and James Taylor.

Using vintage film clips and a superb live band and singers the show explains how tangled relationships and events of the time became the inspiration for some of the greatest songs of the 20th Century.

Massive hits that defined a generation and evoke memories of a counter culture where music meant much more than money.

Dig out your flares and slip on your shades and prepare to dance in the aisles as we bring you the soundtrack of the Hollywood Hills.