Carl Palmer'S ELP Legacy
Exeter Corn Exchange, Exeter.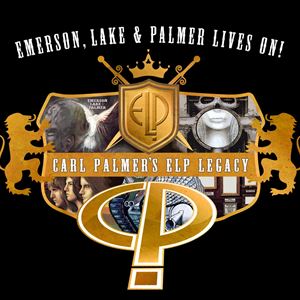 Under 14s must be accompanied by an adult. We cannot issue refunds to under 14s who are not accompanied by an adult.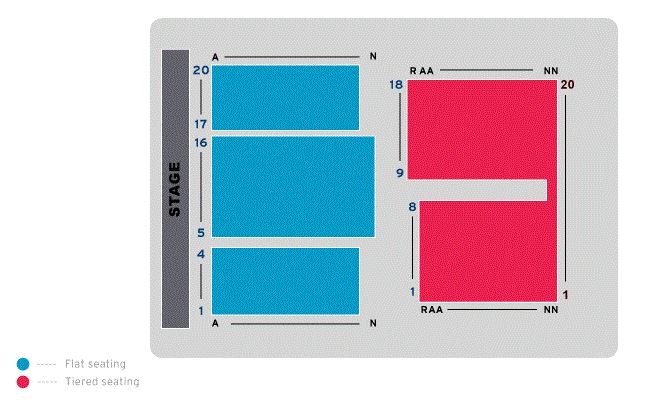 Where we provide a seating plan for events, every effort is made to show you correct information. Ho...
More information about Carl Palmer'S ELP Legacy tickets
CARL PALMER'S ELP LEGACY - EMERSON LAKE & PALMER LIVES ON!
FAMED ROCK DRUMMER ANNOUNCES THE 50TH ANNIVERSARY EUROPEAN & UK TOUR!

Legendary musician Carl Palmer has announced an extensive European and UK tour to begin on April 1st., in Paulilatino, Italy. The 28-city tour will conclude with eight performances in England, ending June 8th. A consummate showman, Palmer promises to bring a solid evening of classic ELP material woven within the acclaimed musicianship of Carl Palmer's ELP Legacy band.

'We are extremely excited about returning to the venues of Europe and England,? says Palmer, who finished his last tour in November 2019. 'We will play many of the ELP favorites, and have added a few surprises to she show. Now with vocals on many of the songs, we are
bringing a new dimension to the show we have done in the past. We started this last year and the response has been nothing short of exceptional.'



A founding member of Emerson Lake & Palmer, ASIA and Atomic Rooster, Carl Palmer was voted by ROLLING STONE as one of the 10 Greatest Drummers of All Time. Since he began in the business in the 1960s Carl Palmer has sold over 50 million records worldwide.

Since 2001, Carl has fronted a 3-piece power trio featuring guitar, bass & drums interpretations of the classically driven rock hits of Emerson Lake & Palmer (without its signature keyboards). The band now also features vocalist Paul Bielatowicz, who will be singing all the great ELP classic hits. He has totally reinvented the music of ELP, touring regularly around the world with this band.

Currently Palmer is promoting the 50th Anniversary of Emerson Lake & Palmer. ELP is back at the forefront of the international music scene, with the recent re-release of its catalog on BMG Music. An extensive documentary on the band, You Were Meant To Be Here is currently in the works for release in 2021.

Also in development with Radar Pictures is a major Hollywood feature film, Karn Evil 9, a sci fi epic based on the story and music the band created in 1973, with its Brain Salad Surgery album. Carl Palmer and his management team were appointed producers for the film. In addition, Palmer has released a double CD/ DVD of Pictures At An Exhibition, a full concert tribute to his late bandmate, Keith Emerson.

This show is Reserved Seating.