Chameleon Lady Live Session at Sneaky Petes Tickets
Sneaky Pete's, Edinburgh.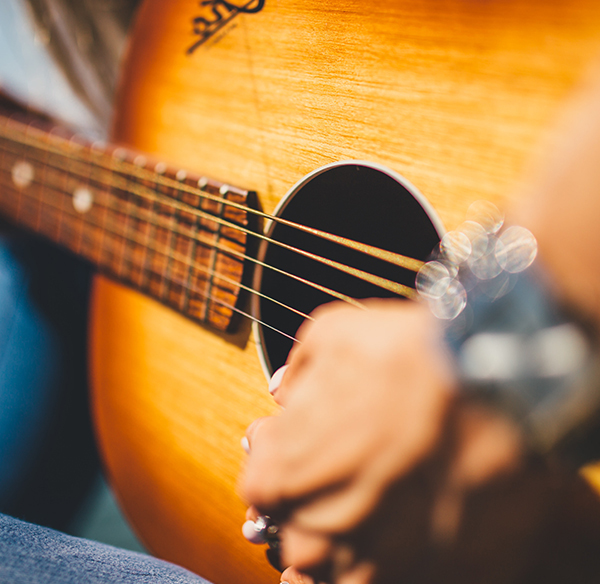 More information about Chameleon Lady Live Session at Sneaky Petes tickets
Chameleon Lady are back, returning to Sneaky Pete's after a phenomenal sell out show in November 2021! They are ready to sell out once again and put on one hell of a show. Since they last performed at Sneaky Pete's Chameleon Lady have performed a remarkable show at The Mash House in Edinburgh, played a live session on BBC Radio Scotland on the Afternoon Show with Grant Stott and performed a set at the Usher Hall in Edinburgh. In addition they have performed at various festivals this summer including Speyfest (July) where they shared the stage with Skerryvore, Rura and many others. Chameleon Lady have started to build a loyal and vast fan base. Be sure to pick up your tickets quickly as they will sell fast.

The nucleus of
Chameleon Lady
came together at school in Musselburgh four years ago, and after an apprenticeship served busking folk songs and pop music, they set about developing their writing and production skills in pursuit of a unique sound and style. The band's first song (Home, The Highlands) quickly and unexpectedly became a Scottish festival anthem with a debut video to match, taking them to festivals in Scotland and France. An EP entitled Calling Card was then released to promote their first gigs on the Scottish circuit. The band spent the last eighteen months experimenting, writing and recording in the confines of their home studios. And now, four university degrees, fifty gigs and several costume changes later,
Chameleon Lady
have a new energy in the shape of an album of brand new songs freshly recorded, and a stage show ready to hit the road.