Chameleon Lady Live
The Mash House, Edinburgh.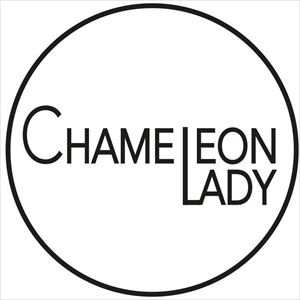 Chameleon Lady are back at The Mash House in Edinburgh after a massive sell-out show last year. Since then they have supported Skerryvore in Aberdeen and played multiple headline and supporting gigs in Glasgow. Be sure to get your tickets fast as there is no doubt they will sell fast!
More information about Chameleon Lady Live tickets
Chameleon Lady is the latest big noise from Edinburgh with their own exciting brand of folk, rock and pop. 5 part harmonies, multi-instrumentalists and stylish stagecraft are just some of the attributes that this band have developed through live gig experience all over Edinburgh and beyond.
Tom, Cameron and Robbie first started making music together in 2016 while they were still at school and procured small busking shows at the fringe festival, leading to private events and pub gigs which began flooding in. They went on to gain Michael on bass, Kenny playing keys and Caitlin on fiddle to complete the ensemble.
Since the consolidation of the band, Chameleon Lady have soared to new heights. They have supported Skerryvore in Aberdeen for New Years and played multiple headline and supporting gigs in Glasgow. They have also played at numerous festivals around Scotland and been on three consecutive tours of France to play at a number of festivals.
Their single "Home (The Highlands)" has had radio play in Scotland and in France along with ten of thousands of streams across Spotify, iTunes and other music streaming platforms. "Rule This Land" their new single released in November 2019 showed a different side to the band. It showed a more emotional and thought provoking essence to their music. Chameleon Lady have promised that new music is on the horizon.
Be sure not to miss this exciting up and coming band in action!