Chapterhouse - Motown By Moonlight Tickets
Exbury Gardens & Steam Railway, Southampton Hampshire.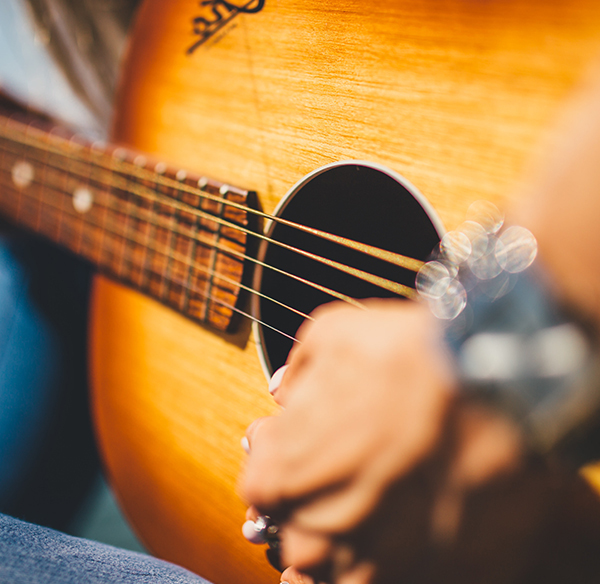 Early Bird tickets are available until 1st May
2023.
Gates open at 6.30pm and the show starts at 7.30pm. Do feel free to come in suitable costume and clothes for the event as we and many venues shall be having prizes for best dressed parties.
Generally all tickets are non-refundable and in the event of cancellation alternative arrangements shall be made
Please note: 'Concessions' applies to NUS Student card holders only.
More information about Chapterhouse - Motown By Moonlight tickets
21st Century Events Presents Motown by Moonlight
21st Century Events presents Motown by Moonlight, reliving the best loved hits of America's original dance music. Experience the magic of the Motorcity, the funk of Fame Studios, and the Southern Soul of Stax in thrilling live performance with Capitol Motown and Soul Band. Motown by Moonlight combines the authentic energy of sensational vocals and polished musicians against the beautiful backdrop of Exbury Gardens and Steam Railway. Picnic and party to the timeless tunes of Stevie Wonder, Diana Ross, The Temptations, Marvin Gaye, The Four Tops and many more!
So put on your dancing shoes as the sun goes down to the sound of young America, in one of the UK's most magical settings!