Charades Theatre: Treasure Island
Brunton Theatre, East Lothian.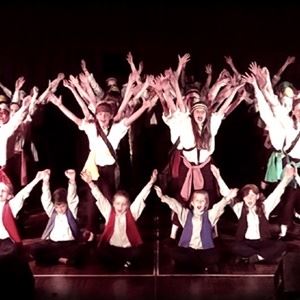 More information about Charades Theatre: Treasure Island tickets
Loretto Primary school join Charades Theatre for this Youth Music Initiative funded event.
This lively musical production of Treasure Island with mayhem, pirate adventure, and thrilling escapades celebrates East Lothian's special connect to Robert Louis Stevenson and is timely as 2019 marks the 125th anniversary of the author's death.