Chucho Valdés Tickets
Royal Festival Hall, London.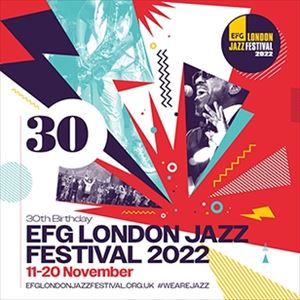 Under 14s must be accompanied by an adult. We cannot issue refunds to under 14s who are not accompanied by an adult.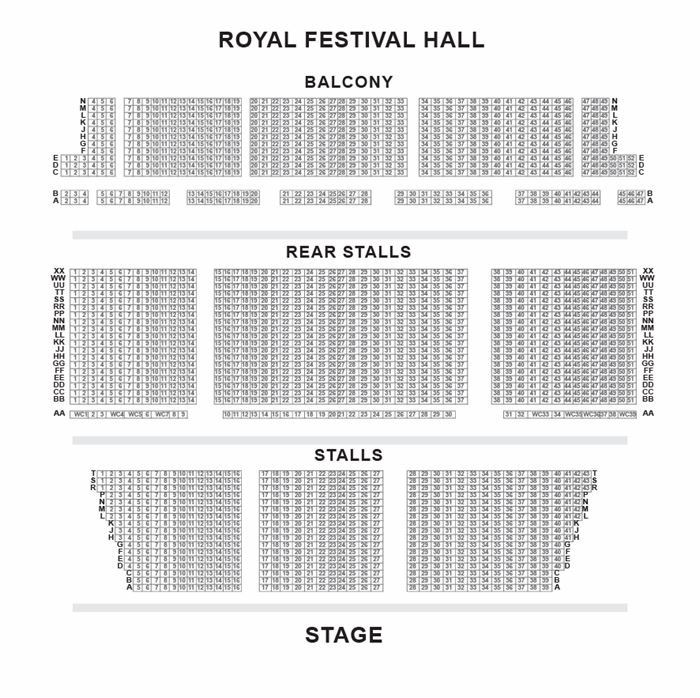 Where we provide a seating plan for events, every effort is made to show you correct information. Ho...
More information about Chucho Valdés tickets
EFG London Jazz Festival welcomes Cuban pianist, composer and arranger Chucho Valdés, celebrating his 80th birthday to perform from his exceptional body of work as well as his new composition La Creación with the Yoruban Orchestra and Hilario Durán & John Beasley
Winner of six Grammy and three Latin Grammy Awards, Chucho Valdés is the most influential figure in modern Afro-Cuban jazz. In a rich career spanning sixty years, Chucho has pushed boundaries in pursuit of new expressions in Afro-Cuban music. His influence in the genre is immeasurable, his work establishing the standard by which younger generations set out to create their own.

As well as performing classics from his work which have shaped the direction of Afro-Cuban Jazz, Valdes will present his new work for big band, Afro-Cuban percussion, and vocals. La Creación is a suite that explores the story of creation according to the Regla de Ocha, the Afro-Cuban religion known as Santería. It is also an extraordinary summation of an extraordinary career. Musically, in his new work, Valdés uses a sonic palette that includes elements of Santería ritual music, African music, the blues, and what he describes as "an atmosphere in the style of Miles Davis' Bitches Brew." This new work has been co-directed by Grammy-nominated pianist, composer, John Beasley and Cuban-Canadian pianist Hilario Duran.

"This new work represents the accumulation of all my experiences and everything I've learned in music," says Valdés, who will celebrate his 80th birthday in October. "This work is very significant to me," Valdes concludes. "I think it's my masterpiece - so far."

Chucho's musical education includes formal studies and countless nights on the best stages in Cuba as the pianist with his father, Bebo Valdés, and his orchestra Sabor de Cuba, and with the seminal Orquesta Cubana de Música Moderna. Chucho is perhaps best known as the founder, pianist, and main composer and arranger of Irakere, a landmark ensemble in Cuban music. Chucho led Irakere for more than 30 years, but since 2005 he has focused on his personal career, highlighting his work as a pianist and leading small ensembles, like the Afro-Cuban Messengers, Jazz Batá, and his acclaimed Quartet.