Clap Your Hands Say Yeah Billets
YES (The Pink Room), Manchester.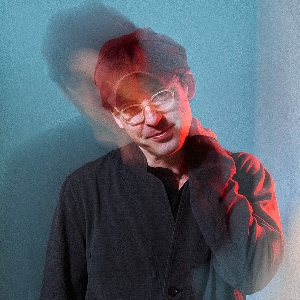 Cet événement est réservé aux personnes de plus de 18 ans. Aucun remboursement ne sera accordé aux personnes de moins de 18 ans.
Plus d'informations sur les billets Clap Your Hands Say Yeah
Now Wave presents...
Clap Your Hands Say Yeah
YES Pink Room
Friday 26th Feb 2021

Clap Your Hands Say Yeah's 2005 self-released ground breaking debut album is hailed as one of "The 50 Most Important Recordings Of The Decade" by NPR.
In the ensuing years, Ounsworth has continued pushing himself creatively, releasing further acclaimed CYHSY full-lengths (for which he again wrote all of the music and lyrics) issuing two solo projects and touring all over the globe.