Collabro Billets
De La Warr Pavilion, Bexhill On Sea.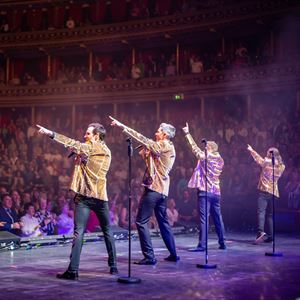 Michael Auger, Jamie Lambert, Matthew Pagan and Thomas J Redgrave - are the world's most successful musical theatre group. Having met for their first rehearsal in a pub at London Bridge in 2014, they auditioned for Britain's Got Talent a month later and received a full standing ovation from both the audience and the judges after their performance. They went on to win the competition with one of the biggest majorities ever, and their debut album 'Stars' entered the UK albums chart at number one, was quickly certified gold, and became the fastest-selling album in 2014.
Les personnes de moins de 14 ans doivent être accompagnées d'une adulte. Aucun remboursement ne sera accordé aux personnes de moins de 14 ans.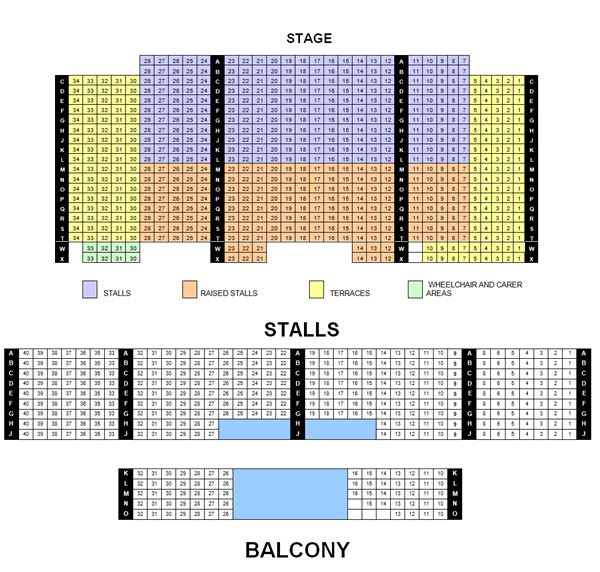 Nous nous attachons à vous fournir des informations correctes lorsque nous vous proposons le plan de la salle d'un événement. Ho...
Plus d'informations sur les billets Collabro
Venue Curfew 11pm
Last train to Brighton and London at 11.30pm