Concert Tickets
Salle De Test, Marseille.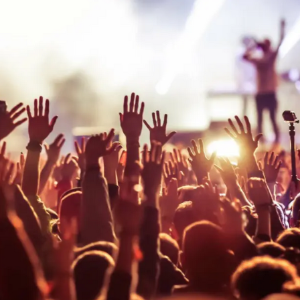 More information about Concert tickets
Leonard Albert Kravitz, known to most as Lenny Kravitz, was born on May 26, 1964, in Brooklyn, New York. An only child, Kravitz is the product of an interracial marriage. His father, Sy Kravitz, is Jewish; his mother, Roxie Roker, who died of cancer in 1995, was African American.