CONNOR SELBY BAND Billets
Eel Pie Club, Twickenham.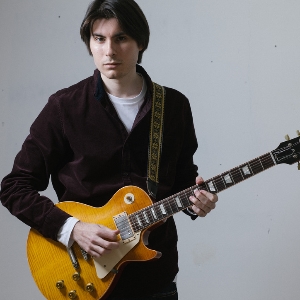 Plus d'informations sur les billets CONNOR SELBY BAND
Connor Selby is a multi-award winning British star in the traditions of Eric Clapton and Peter Green, who has already performed with his band at Wembley Stadium, at the age of 22, at the behest of The Who.
Winner of the Young Artist of the Year Award in the 2020 and 2021 UK Blues Awards, the young bandleader-guitarist-vocalist draws on influences as diverse as B.B. King, Ray Charles, Free and Nick Drake, creating a soulful blend of hard-hitting blues and emotional, introspective song writing, which at times, evokes a modern take on the best of the British blues boom of the 1960s.