Crake + The Lodger
Balne Lane Woking Mens Club, Wakefield.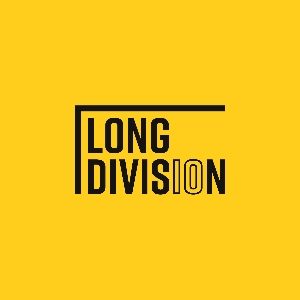 Long Division invites you to the filming of two special sets, to be streamed online at a later date.
Our first live gig in well over 15 months will be a socially distanced event (see Important Event Information for full details) with special guests Crake and The Lodger. Crake are set to release their debut album in 2021 after a run of releases on Saddle Creek and Come Play With Me and a support slot with Big Thief on their UK and European Tours. The Lodger returned this year after a decade long hiatus; much admired during their time with record labels such as Dance To The Radio and Angular Records, their new album is as timelessly Indie as their previus work.
Each band will perform a 45 minute set on the evening. The shows will be recorded by Greenmount Studios and filmed by Ash Scott Video.
More information about Crake + The Lodger tickets
This event will be socially distanced and follow all government guidelines. Should the event be not possible due to unexpected Covid restrictions, full refunds (excluding booking fees) will be made available.

The gig will be seated. Please buy tickets for you whole group if possible i.e. if you plan to attend as a group of four, buy 4 at once. Then we'll be able to prep to room and have a table ready for you.

The bar will be open. We'll work with Balne Lane WMC to ensure drinks can be purchased and consumed safely.

At the time of going on sale, we expect a mask may be required when moving around the venue (but not whilst seated). To be safe, please bring a mask (unless you are unable to wear one) and we will advise of the most up to date guidance on the evening.

Evening Schedule:

19:00 - Doors
19:30 - The Lodger
20:15 - Interval*
20:45 - Crake
21:30 - End of Evening

*The interval will be 30 - 45 minutes long, depending on how long it takes us to clear the equipment and clean down the shared equipment for the bands.

There is limited parking on site at Balne Lane WMC. It is walking distance from the city centre and Westgate Train Station.