Dave Gorman: Powerpoint To The People Tickets
New Theatre - Cardiff, Cardiff.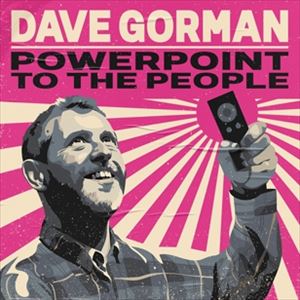 This event is for 14 and over - No refunds will be issued for under 14s.
Contact venue for tickets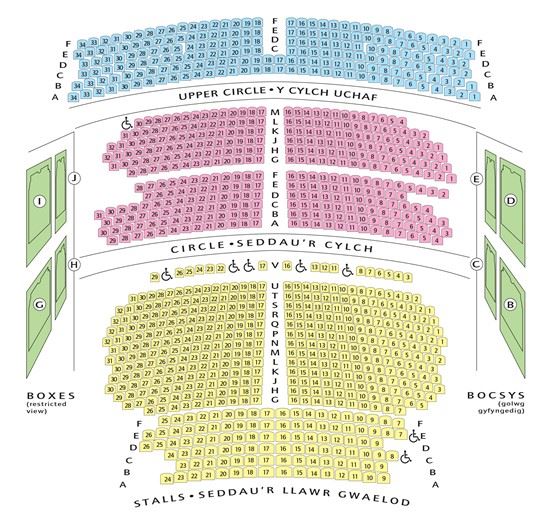 Where we provide a seating plan for events, every effort is made to show you correct information. Ho...
More information about Dave Gorman: Powerpoint To The People tickets
Dave Gorman: Powerpoint To The People

Dave Gorman, the man behind Dave TV's hit show Modern Life Is Goodish as well as Are You Dave Gorman? and Googlewhack Adventure, is back on the road with a brand new live show, Powerpoint To The People The 'high priest of the comedy Powerpoint talk' (The Times) is touring again - as much as anything to demonstrate that a powerpoint presentation doesn't have to involve a man in a grey suit standing behind a lectern and saying 'next slide please'. We've all had enough of that, so let's put it all behind us and never speak of it again - there are far more important things to analyse. Well... they're more important in Dave's head anyway.

hugely entertaining - The Times Gorman creates real magic from the unlikeliest of sources - The Mail on Sunday beautifully constructed - The Arts Desk exquisitely constructed show from a comic who is at the top of his game - The Evening Standard