Dellafuente - Som Festival Tickets
Real Club Naútico de Castellón, Castellón.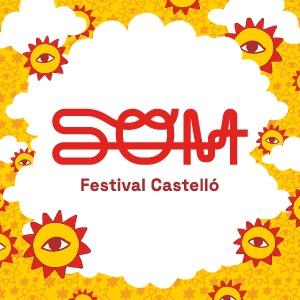 ¡Compra tus entradas con el Bono Cultural Joven!
Desde el SOM Festival Castelló nos hemos adherido al Bono Cultural Joven del Ministerio de Cultura, que permite conseguir hasta 200€ de descuento en todos los conciertos y festivales que organizamos a las personas que han cumplido 18 años en 2022.
- Selecciona tipo y número de entradas.
- Selecciona visa/mastercard como método de pago.
- Introduce tus datos, dirección y el número de tarjeta del bono cultural en los datos de pago.

Mapa Orientativo: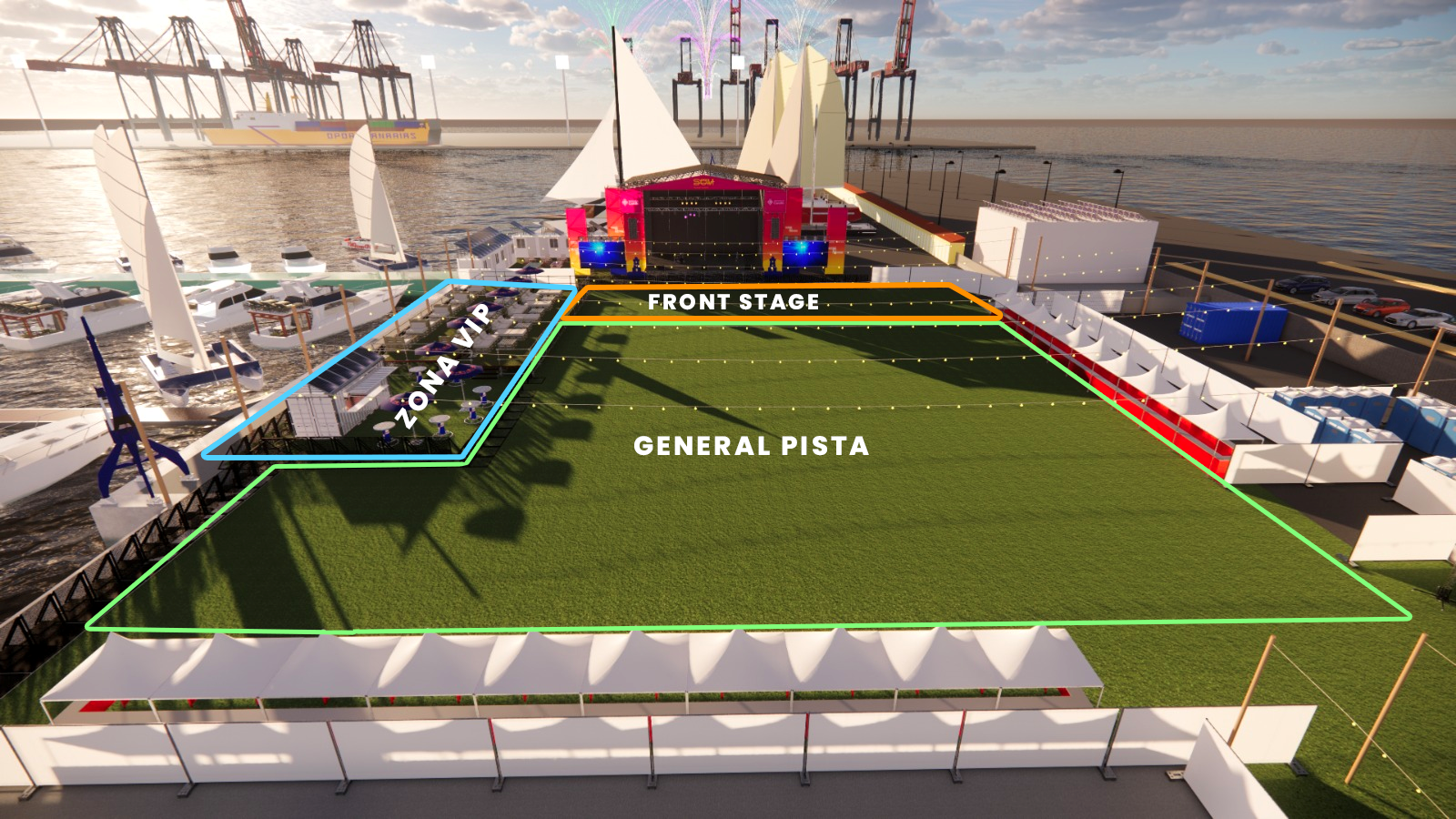 Some or all of the items for this event require you to enter a promotional code.
Please enter your details below to buy tickets.
---
More information about Dellafuente - Som Festival tickets
POLÍTICA MENORES SOM


Los menores de hasta 3 años pueden acceder de manera gratuíta al festival acompañados de sus padres, pero no podrán ocupar un asiento en caso de que lo haya. Para poder ocupar un asiento tendrán que adquirir un entrada de pago.

Las personas menores de 16 años podrán acceder al Festival pagando la entrada correspondiente y deberán ir acompañados por sus padres o un tutor/a. Los tutores/as deberán llevar la documentación que los identifique como tales. Las personas con 16 años cumplidos podrán acceder al Festival pagando la entrada correspondiente solo deberán aportar en el acceso una autorización firmada por sus padres o un tutor/a y fotocopia del DNI de la persona que autoriza.

Por otro lado, el padre/madre o tutor/a deberá firmar un documento de descargo que puede encontrar en la web www.somfestival.es en el apartado política de menores por el que se hace responsable del menor mientras se encuentre en el interior del recinto. Además de los documentos correspondientes, los padres/madres o tutores/as deberán llevar una entrada válida y acompañar al menor dentro del recinto, sin que sea posible su estancia de forma individual.

En todo momento tanto los padres/madres o tutores/as legales como el menor deberán llevar su DNI o pasaporte por si fuese requerido por parte del personal de la organización para acreditar su identidad. En el caso de extranjeros, deberán aportar los documentos oportunos de su país de origen. Tanto la autorización de asistencia como el documento de descargo podrán recogerse y cumplimentarse a la entrada del recinto.

La Organización informa de que la legislación vigente prohíbe expresamente la venta de alcohol a los menores de 18 años.

La falta de cumplimiento de estos requisitos, serán motivo de expulsión del recinto y no darán derecho a reembolso alguno del precio abonado por la entrada del menor.


Autorización aquí