Dita Von Teese: Glamonatrix Entrades
Edinburgh Playhouse, Edinburgh.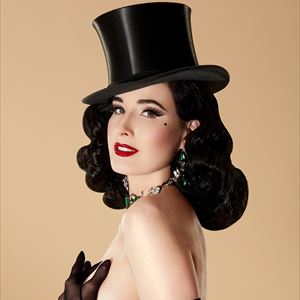 1. Your ticket purchase constitutes a personal, revocable license and, at all times, remains the property of the promoters. This ticket must be surrendered to the promoters upon request.

2. Your ticket/s are sold by the promoters directly to you the consumer. Any tickets purchased by business or traders in breach of the terms and conditions of ticket sale will be cancelled. By accepting these terms and conditions you confirm that you are a consumer.

3. Your ticket/s will IMMEDIATELY BECOME INVALID if resold OR OFFERED FOR SALE unless the sale is through the Artist's official re-sale channel (Twickets), or ticket agent fan to fan exchange (SEE Tickets and Ticketmaster). Tickets sold via third parties and other unauthorised outlets, including online auction sites, are not valid for admission. The resale of a ticket renders it invalid and may lead to refusal of entry.

4. Ticket sales are limited to a maximum of 6 per person.

5. Only tickets purchased through approved ticket agents are valid for admission. These are the venue box office, SEE Tickets, Ticketmaster and Twickets. The venue reserves the right to refuse admission.
Aquest esdeveniment és només per a majors de 18 anys. No es realitzarà cap reemborsament per a persones menors de 18 anys.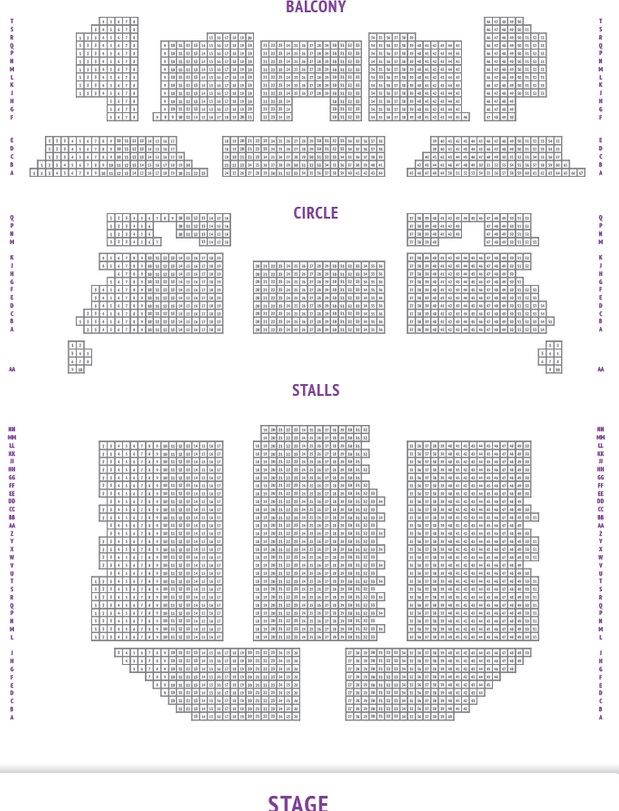 Quan proporcionem un pla de distribució de seients, ens esforcem per mostrar la informació correcta. Tanmateix, no podem garantir l'exactitud d'aquests plans en cas de produïr-se canvis específics a curt termini o al recinte per exigències de producció. Generalment, els plans de sdistribució de seients es propocionen només com a guia i no són una representació exacta de la distribució dels seients al recinte.