Dita Von Teese: Glamonatrix Billetter
Edinburgh Playhouse, Edinburgh.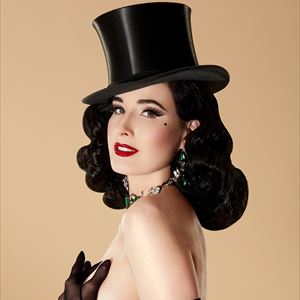 1. Your ticket purchase constitutes a personal, revocable license and, at all times, remains the property of the promoters. This ticket must be surrendered to the promoters upon request.

2. Your ticket/s are sold by the promoters directly to you the consumer. Any tickets purchased by business or traders in breach of the terms and conditions of ticket sale will be cancelled. By accepting these terms and conditions you confirm that you are a consumer.

3. Your ticket/s will IMMEDIATELY BECOME INVALID if resold OR OFFERED FOR SALE unless the sale is through the Artist's official re-sale channel (Twickets), or ticket agent fan to fan exchange (SEE Tickets and Ticketmaster). Tickets sold via third parties and other unauthorised outlets, including online auction sites, are not valid for admission. The resale of a ticket renders it invalid and may lead to refusal of entry.

4. Ticket sales are limited to a maximum of 6 per person.

5. Only tickets purchased through approved ticket agents are valid for admission. These are the venue box office, SEE Tickets, Ticketmaster and Twickets. The venue reserves the right to refuse admission.
Denne begivenhed er kun for personer på over 18 år - Der er ingen refusion for personer på under 18 år.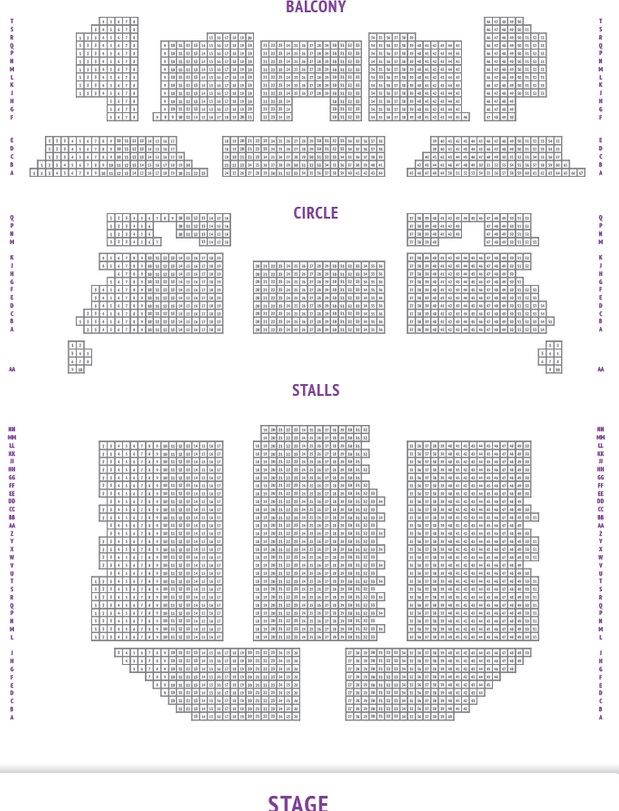 Når vi har en siddeplan for begivenheder, vil vi gøre alt for at give dig de korrekte informationer. Vi kan imidlertid ikke garantere, at siddeplanen er korrekt i tilfælde af specifikke ændringer med kort varsel eller ændring af sted på grund af produktionskrav. Siddeplanen udleveres normalt kun som en vejledning og er ikke en præcis gengivelse af layoutet på stedet.