Dita Von Teese: Glamonatrix Bilhetes
London Palladium, London.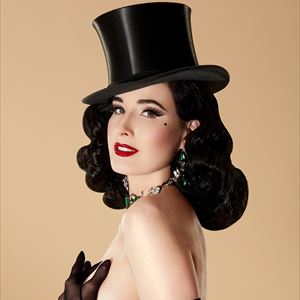 1. Your ticket purchase constitutes a personal, revocable license and, at all times, remains the property of the promoters. This ticket must be surrendered to the promoters upon request.

2. Your ticket/s are sold by the promoters directly to you the consumer. Any tickets purchased by business or traders in breach of the terms and conditions of ticket sale will be cancelled. By accepting these terms and conditions you confirm that you are a consumer.

3. Your ticket/s will IMMEDIATELY BECOME INVALID if resold OR OFFERED FOR SALE unless the sale is through the Artist's official re-sale channel (Twickets), or ticket agent fan to fan exchange (SEE Tickets). Tickets sold via third parties and other unauthorised outlets, including online auction sites, are not valid for admission. The resale of a ticket renders it invalid and may lead to refusal of entry.

4. Ticket sales are limited to a maximum of 6 per person.

5. Only tickets purchased through approved ticket agents are valid for admission. These are the venue box office, SEE Tickets, Ticketmaster and Twickets. The venue reserves the right to refuse admission.
Este evento é somente para maiores de 18 anos. Nenhum reembolso será concedido para menores de 18 anos.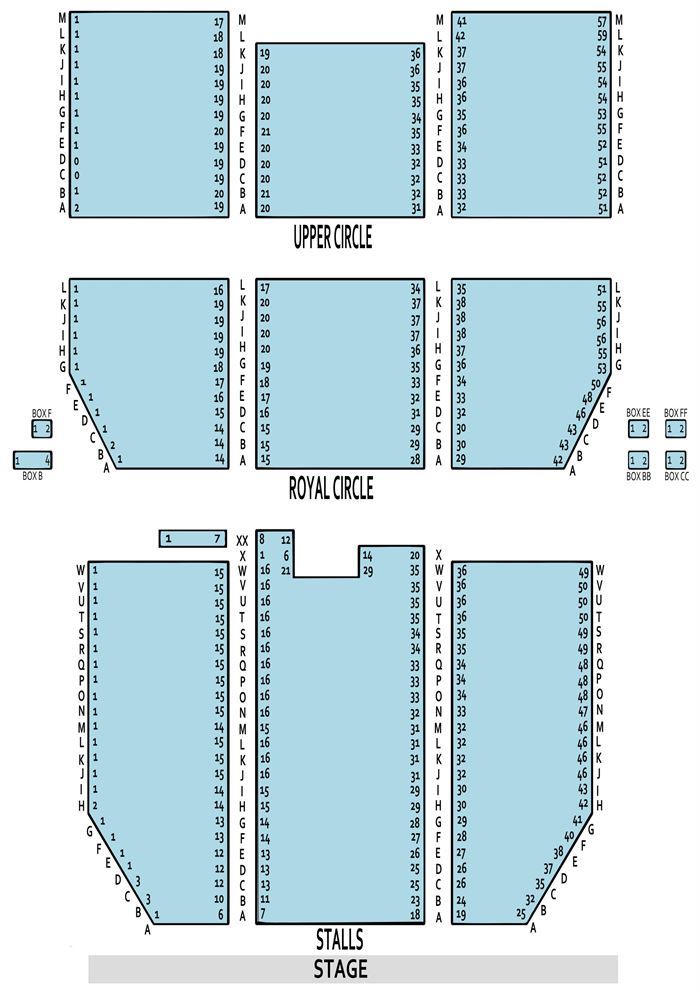 Quando disponibilizamos um mapa com os lugares para os eventos, fazemos de tudo para que as informações estejam corretas. No entanto, não podemos garantir a exatidão dos mesmos caso existam alterações recentes às salas ou devido a questões técnicas de produção do evento. Os mapas disponibilizados são apenas um guia de apresentação e podem não corresponder à representação exata do layout da sala.