Does It Offend You Yeah Billets
Electric Ballroom, Camden, London.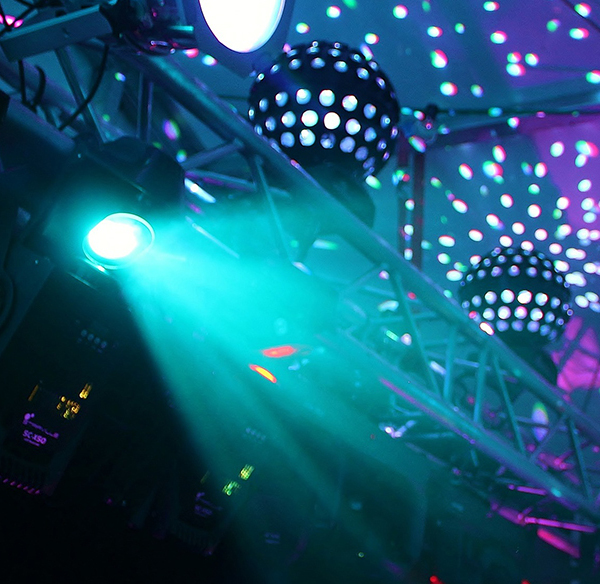 14+ uniquement. Les mineurs entre 14 et 16 ans doivent être accompagnés d'un adulte. Aucun remboursement ne sera accordé en cas d'erreur de réservation des billets.
Plus d'informations sur les billets Does It Offend You Yeah
All Under 16s must be accompanied by an adult and have photographic ID.