Dom Joly's Holiday Snaps Tickets
Chorley Little Theatre, Chorley.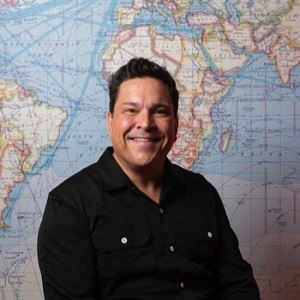 Seats allocated as the orders come in. Please phone 01257 264362 if you have any special requirements.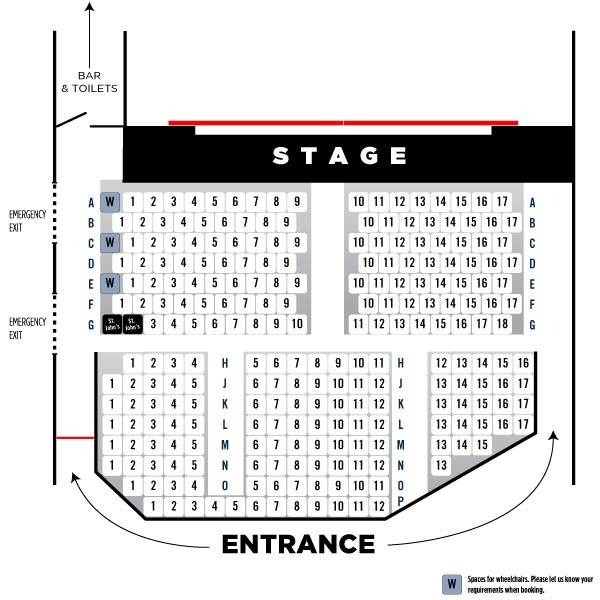 Voorzien we een plattegrond voorzien voor de zitplaatsen bij evenementen, doen we al het nodige om u de correcte informatie te laten zien. We kunnen echter de juistheid van onze plattegronden niet garanderen bij kortetermijn of locatiespecifieke wijzigingen omwille van productievereisten. Plattegronden worden meestal enkel als aanwijzing bezorgd en zijn niet de exacte weergave van de organisatie van de zitplaatsen op de locatie.
Meer informatie over Dom Joly's Holiday Snaps tickets
Dom Joly's Holiday Snaps – Travel and Comedy In The Danger Zone

Dom Joly is best known as the creator of Trigger Happy TV. And now the writer and broadcaster is undertaking his first UK tour since 2011, giving fans a rare opportunity to see him live.

Dom will be talking about his exploits as a serial globe-trotting and seeker of dangerous travel spots. From North Korea though the Congo and Syria to Chernobyl, he's visited some of the most unusual places on the planet. Joly famously attended school with Osama Bin Laden and armed with a trusty Powerpoint, fans can expect his holiday snaps to provide comedy and a sense of danger.

The best-selling author will meet fans after the show to sign copies of his latest book, The Hezbollah Hiking Club.