Donostia Festibala 2020
Hipódromo de San Sebastián, Guipúzcoa.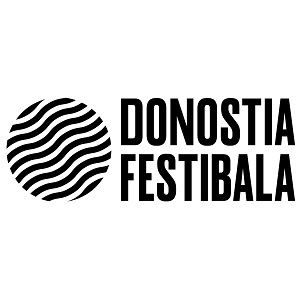 Held at the end of summer in San Sebastian, north Spain, Donostia Festibala brings alternate music to life. Bringing Spanish artists to the forefront, whilst providing a balance between established stars and newcomers, ensures that you will always discover something new at Donostia Festibala.
More information about Donostia Festibala 2020 tickets
Minors under 11 can enter for free
All minors under 18 must complete the following form: FORM