Eddi Reader Tickets
St Barnabas Church, Oxford.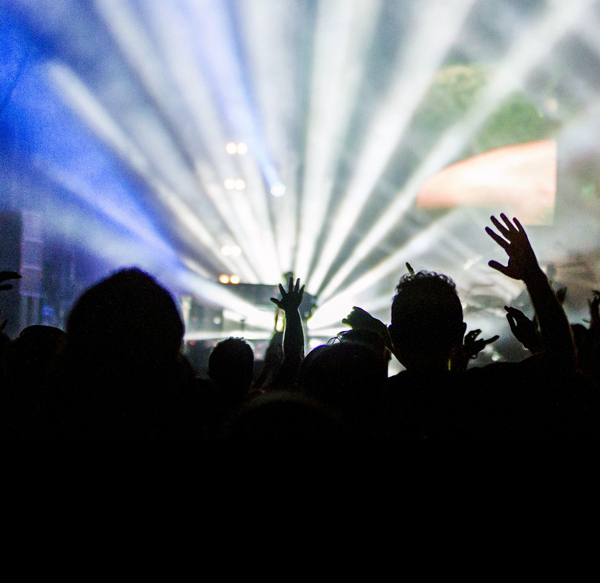 More information about Eddi Reader tickets
"Just perfect – Eddi Reader gets every song just right" - The Sunday Times
"Flawless, not just perfect, world class" - R2 Magazine
"Timeless and universal" - The Scotsman
"One of my favourite singers of all time" – Jools Holland
Eddi Reader is perhaps Scotland's greatest living female voice. In 2020, she celebrated her 40th year on stage with the '40 Years Live' concert tour.
From her earliest years playing the folk clubs of western Scotland and learning how to street sing across Europe (like her hero Edith Piaf) Eddi's path soon lead her to a professional career in music as a backing singer for the Eurythmics and Gang of Four. Her band Fairground Attraction had huge international success and number one hits with 'Perfect' and debut album 'First of a Million Kisses' which stormed the charts in the mid 1980's.
Throughout her successful solo career, Eddi has released consistently great works, including highly acclaimed albums such as 'The Songs of Robert Burns' and last years 'Cavalier'. She has won Brit Awards, been awarded four honorary degrees, an MBE, sung to millions on some of the world's greatest concert and festival stages and collaborated with a host of stars across a myriad of genres including Folk, Jazz, Pop, World, Punk and even Classical work with various orchestras.