ELISA DO BRASIL + FEETWAN + PATRACK
Echo System, Scey Sur Saône Et Sa.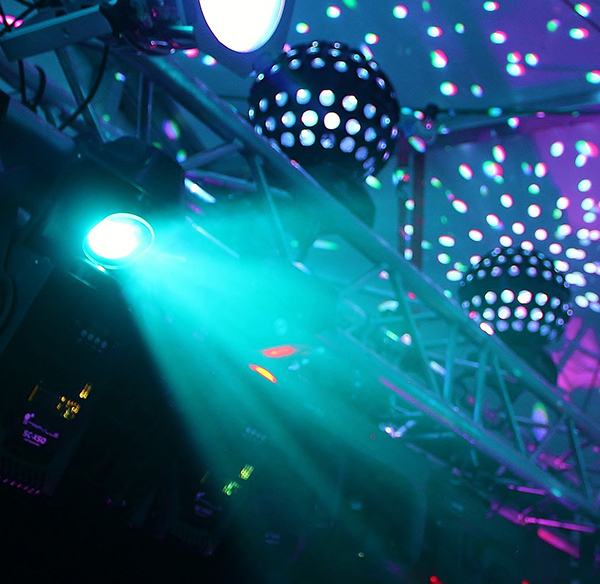 More information about ELISA DO BRASIL + FEETWAN + PATRACK tickets
Née sous le soleil brûlant de Brasilia, ELISA DO BRASIL arrive très jeune en France où elle trouve dans les musiques électroniques ses premières amours passionnelles. Oscillant entre les mouvements DRUM'N'BASS et Free Party, EDB redessine son ADN en s'impliquant dans ces deux musiques… au point d'en devenir l'une des figures de proue alors qu'elle a tout juste 20 ans.En 2013, elle revient habitée d'une nouvelle force et relance sa résidence au Rex Club avec les soirées « Forever DNB » où elle invite certaines des plus grandes légendes du mouvement Drum & Bass (Andy C, Randall, DJ Storm, DJ Marky, MC GQ) mais aussi certains des talents les plus en vue de la scène (Skeptical, Kings Of The Rollers), fière d'une nouvelle identité, plus proche de ses influences premières et de la culture sound-sytem, qui lui tient tant à coeur. Forte de nouveaux projets et d'un album en cours, Elisa do Brasil vient faire bouger Echo System en février !