Everything is Alright #3
Elsewhere, Margate.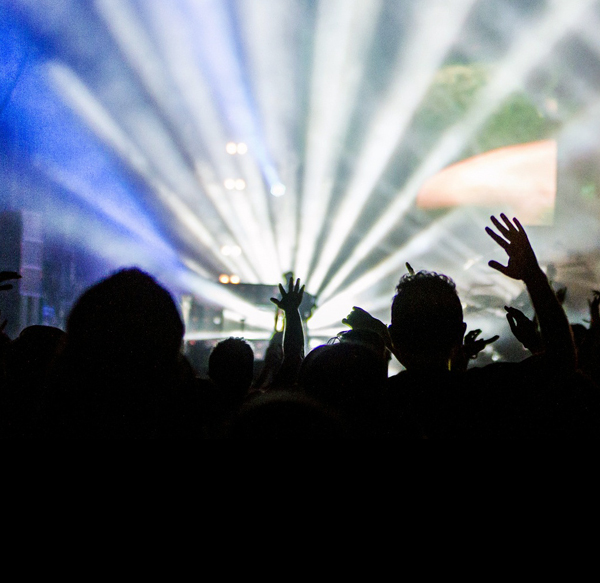 More information about Everything is Alright #3 tickets
On 23rd November, No Name Promotions presents a night of live music in support of Solidarity Not Silence at Elsewhere in Margate.
FEATURING:
Karobela – Hard-hitting, scuzzy and powerful alt-rock, fresh from playing Camden Rocks 2019! Check out "No Mercy" at: https://youtu.be/5DXl6B9DzDU
Hands Up - Playground pop-punkers from East Kent, plenty of punk rock, singalongs and crowd participation! Catch "Belly Bears" here: https://www.youtube.com/watch?v=7fDp1-rDLeo
Pink Suits –Queer, feminist, polirock, rage punk. Margate's LGBTQ+ heroes, see "We Can Shout" here : https://youtu.be/O2ZxYCO_UPU
State Of Mind - Alternative rock from the future of our scene! Hear their debut single at: https://youtu.be/Idy0sN8KXV0
Hearts Beating In Time - Echoey vocals and moving beats; music about letting go whilst embracing heartache. Hear "Lovers High" here: https://youtu.be/EjA1D6dFlpk
Not A Phase - Don't miss the debut show from the up-and-coming grunge, pop punkers!
@ Elsewhere
21-22 The Centre, Margate, CT9 1TG
November 23rd, doors at 6pm
Entry £5
Tickets available at: https://www.seetickets.com/event/everything-is-alright-3/elsewhere/1453027
/