F Club 45th gig w./ Scritti Politti & Mekons 77 Entrades
Brudenell Social Club, Leeds.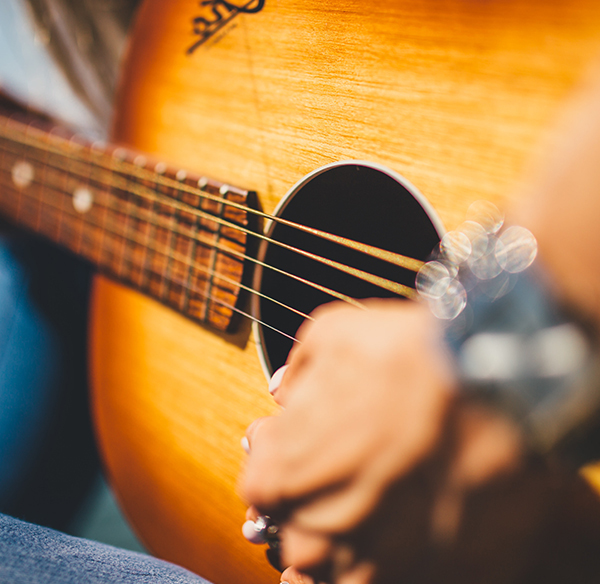 Més informació sobre els tiquets de F Club 45th gig w./ Scritti Politti & Mekons 77
SCRITTI POLITTI and THE MEKONS77 play at The Brudenell to support Gavin Butt's new book about the Leeds Art College, punk and post-punk scene of the late 70s.
'NO MACHOS OR POP STARS - When the Leeds Art Experiment Went Punk'.
https://www.dukeupress.edu/no-machos-or-pop-stars
Acts to emerge include:
Gang of 4 - Delta 5 - Soft Cell - Household Name - Another Colour - The 3 Johns - Severed Head and the Neckf...ers - Sheeny & The Goys - Really! and, of course... Scritti Politti and The Mekons. - Green Gartside will be bringing his full band and The Mekons77 resurrect their line-up from 1977.
Alongside the book launch, we will be celbrating 45 years since the formation of The 'F' Club. a punk/post punk club that grew out of the Leeds Poly Common Room in the Art School block. The 'F' Club was named as a response to the 'Stars of Today' promotions being told to vacate the Poly on the students' return, basically, 'F... the Poly'. The Ace of Clubs was secured as a regular venue and The 'F' Club was born. First gig on the 18th October 1977 was the Rezillos, supported by The Mekons, who will be performing in original form, 45 years later.