faux fighters vs outrage against the machine Biglietti
St Mary in the Castle, Hastings.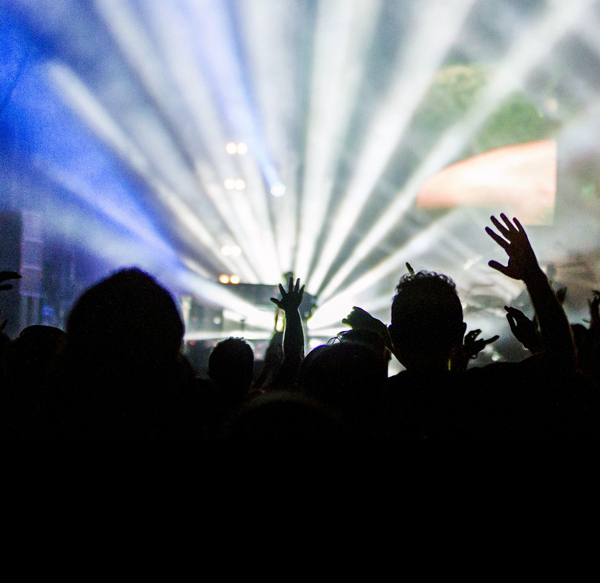 I minori di 16 anni devono essere accompagnati da un adulto. Non sarà concesso nessun rimborso per le persone di età inferiore ai 16 anni
Più informazioni su faux fighters vs outrage against the machine biglietti
Black Rabbit productions Presents
Foo Fighters Vs Rage against the Machine
Featuring Faux Fighters & OutRage Against the Machine
After spending years of playing drums for numerous bands and recording sessions, Ben Rudge decided to take the leap of faith and doing exactly what Dave Grohl did, switching the kit for guitar and taking centre stage.
After spending a few months of recording 4 or 5 foo fighters songs on his own, he finally decided to try and put together the best Foo Fighters tribute he could. Calling on long term friends Liam Slattery & Russ Millard the journey began, quickly adding drummer Kris Perrin & 3rd guitarist Paul Beddow the line up rehearsed for a few months before deciding to add the final layer of Ben Selleck on keys who finally completed the full live FOO FIGHTERS LINE UP.
OutRage Against the Machine
OUTRAGE AGAINST THE MACHINE are the NO.1 TRIBUTE to the greatest RAP/ROCK band the world has ever seen – RAGE AGAINST THE MACHINE...Formed in London in 2015 their live shows and mosh pits have already become LEGENDARY, with people still talking about them for months afterwards...Delivering the full on raw power and dynamics of RATM–s live show with flawless attention to detail of both the MUSIC and the LOOK. The energy of the show is breath taking with crowd interaction, stage diving and all the F–Bombs plus more... delivered in an ASSAULT that leaves you gasping for more...This attention to detail is what makes OUTRAGE the most authentic RATM tribute band out there BAR NONE! Come and see us at one of our events or check the media page for footage... BELIEVE THE HYPE!!!
In true RAGE style we donate part of our shows to our chosen charities SHELTER & LYMPHOMA
It's going to a great night of Alternative ROCK!
Under 16's must be accompanied by an adult.